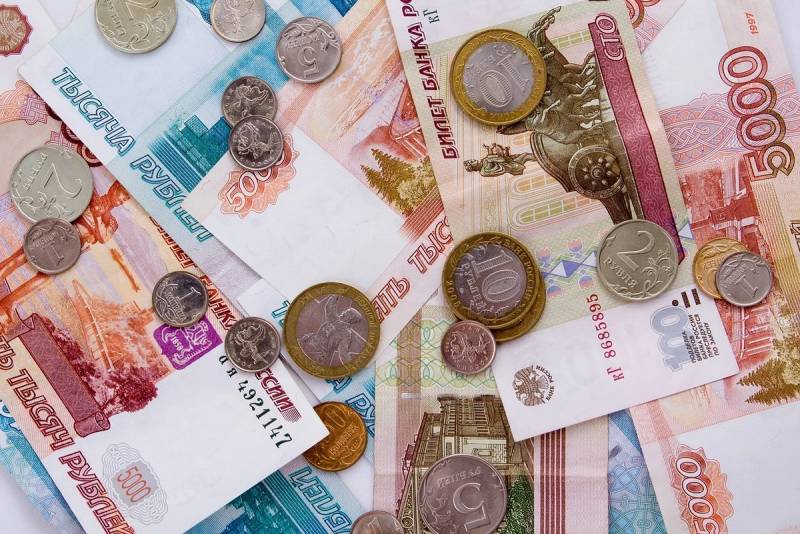 The unprecedented flurry of sanctions brought down by the West on Russia demanded immediate decisive action to counter it. Over time, the countermeasures proved to be much more effective than the imposed restrictions. This led to some immediate positive results for
economics
which, however, in the medium term will lead to painful consequences for the economy, if again appropriate reforms are not carried out, designed to eliminate distortions.
One of these ambiguous and ambiguous consequences of the struggle with the West was the excessive strengthening of the ruble above the real liquidity threshold. The transition to paying for energy in the national currency led to an increase in the value of the ruble and the transition of the financial and economic system of the Russian Federation to a dangerous period when the entire complex of relations could be "infected" with the so-called Dutch disease. This macroeconomic malaise affects states with export distortions and rapid growth of the national currency.
This phenomenon, also known as the Groningen effect, is named after the city of the same name in the Netherlands, where a large hydrocarbon discovery in 1959 led to a sharp increase in energy revenues and a complete reduction in the production and export of all other types of goods and services. As a result, there was a boom in prices, a sharp reduction in jobs, a drop in income and, as a result, a large-scale crisis and unemployment, an unstoppable increase in the cost of all types of goods.
Russia is currently experiencing similar economic phenomena, characteristic of the first period of the "disease". The country's export earnings are increasing, while other sectors of the economy (especially high-tech) are stagnating. Now the effect of government measures is stunning, but in the near future it threatens with negative consequences and problems, for example, galloping inflation.
There is experience in overcoming the Groningen effect, since such turning points in history were once in such countries as Saudi Arabia, Nigeria, Mexico, etc. The main thing is not to rest on our laurels and not to unreasonably believe that any extremes are good. Now the leadership of the state should pay attention to stimulating the development of lagging industries and the economic sector,
of technologies
and exports in order to minimize the inexorably coming consequences of distortions in the structures of the economy.