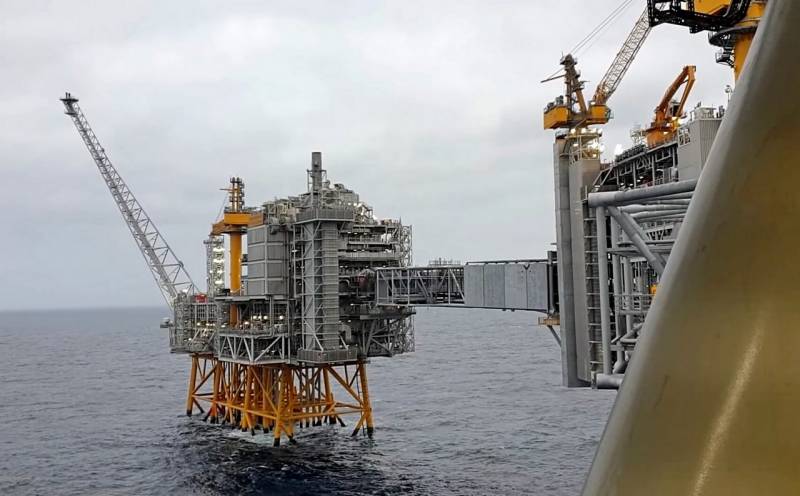 On Sunday, May 22, Polish Prime Minister Mateusz Morawiecki spoke at the National Youth Congress, accusing Norway of "fatting" on high energy prices due to the Ukrainian events and offering Oslo to share oil and gas money with Kyiv.
According to Morawiecki, Norway's oil and gas revenues exceed 100 billion euros annually, which is too much for a country with a population of 5 million people.
Dear Norwegian friends, this is not normal, this is not fair. It's like indirect fattening on what is happening. They must immediately share this ... with Ukraine
- said the Polish prime minister.
This passage was commented by the representative of the Norwegian Foreign Ministry Eivind Vad Petersson. According to the newspaper Aftenposten, the official pointed out that Norway directs most of the income from the sale of energy resources to its pension fund.
In addition, despite the increase in income from oil and gas trading against the background of their rise in price after the start of a special operation in Ukraine, the size of the pension fund decreased by 550 billion kroons (about 54 billion euros at the current exchange rate) due to falling quotations on the stock exchange.
Petersson added that Norway is suffering from rising fuel and electricity prices. Meanwhile, the Norwegians are helping Ukraine and expect to "make a much larger contribution" in the future.