The Russian aircraft industry has long and firmly mastered supersonic speeds and seeks to conquer hypersonic (supersonic speeds above 5 Mach numbers). Moreover, not only in the military sphere, but also in the civilian.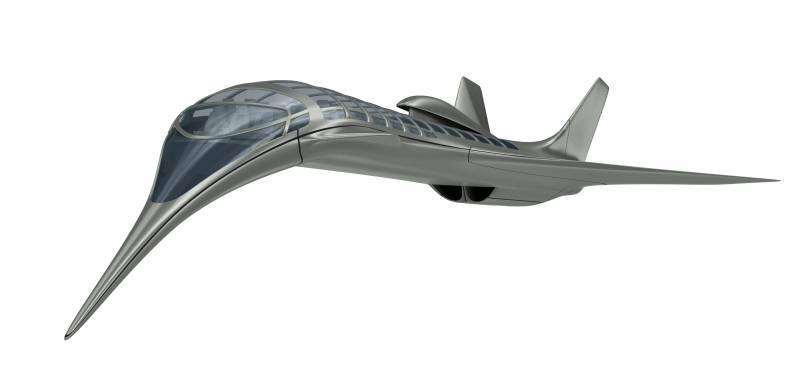 As stated by the Director General of the Central Aerohydrodynamic Institute named after N.E. Zhukovsky (TsAGI) Cyril Sypalo, the Institute's specialists are currently working on a plane capable of achieving hypersonic speed. The aircraft's engines will use liquid hydrogen as fuel.
The director general of the institute noted that the goal of the project is to create a passenger plane that will serve domestic routes in Russia with the prospect of entering the international market. The appearance of the demonstration model is scheduled for 2020 - 2021, and the launch of the series - by 2031.
Recall that the idea of ​​a supersonic passenger plane in the world was realized by only two countries - the Soviet Union and France in the form of Tu-144 and Concorde. However, after a series of accidents involving human casualties, the USSR first refused to use a supersonic passenger plane, and after the Concord crash on July 25, 2000 near Paris, where 113 people died, France also refused.
Russian aircraft designers believe that the current development
of technologies
will create safe and reliable hypersonic passenger aircraft.