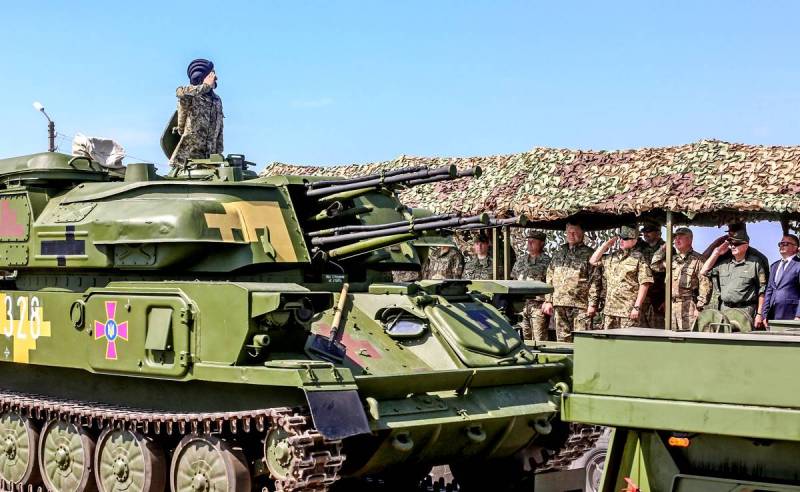 In Europe, due to the shipment of a large number of weapons to Ukraine, there is a shortage of their own military stocks. This, in particular, was written on May 22 in his blog by the head of European diplomacy, Josep Borrell.
The depletion of combat stocks as a result of our military assistance to Ukraine is the most obvious example of our shortcomings.
- said the European official.
One of the reasons for this situation, Borrell called the reduction of funds in the EU allocated for military purposes. Thus, as a result of the crisis of 2008, the European Union constantly reduced the amount of funding for the defense sector, and in 2014 these spending reached a minimum. Only this year, the level of military spending reached pre-crisis levels.
At the same time, from 1999 to 2021, European defense spending increased by only 20 percent, while defense spending in the United States increased by 66 percent over the same period, and by 292 percent in Russia.
Meanwhile, despite the depletion of arms stocks in the EU as a whole, Berlin continues to supply Kyiv with lethal weapons, which include interceptors, anti-tank weapons and various types of ammunition. German Chancellor Olaf Scholz announced the allocation of funds for these purposes to the relevant branches of German industry.