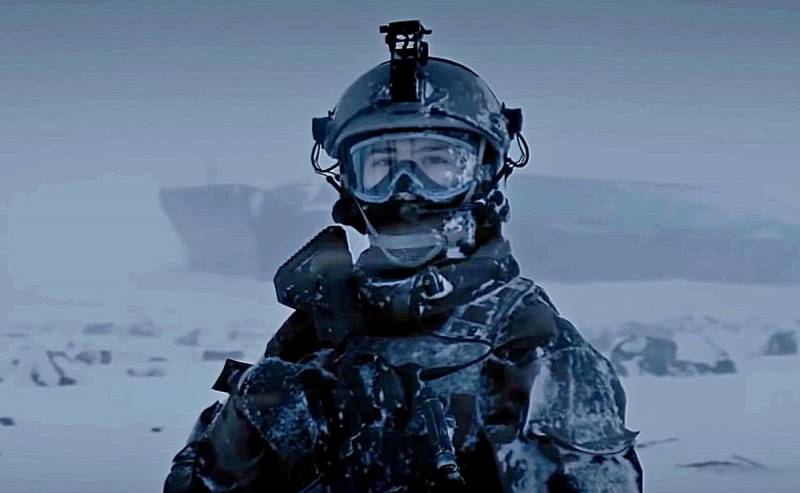 The idea of ​​NATO expansion at the expense of Finland and Sweden has more and more opponents. Following Turkey, Croatia is also threatening to block the admission of countries to the alliance. As a matter of fact, the threats of the aforementioned members of the bloc should not be taken seriously, as they are only trying to knock out some preferences for themselves.
At the same time, China is also against the expansion of NATO to the north, which brings our countries even closer on the geopolitical agenda. At the same time, the Celestial Empire has good reasons for such a position.
The Chinese Foreign Ministry said that the entry into the bloc of Finland and Sweden entails undesirable consequences (which, they did not specify). At the same time, one of the leading Chinese experts believes that by expanding NATO, the US wants to reduce its financial and military involvement in the bloc, focusing on China.
However, that's not all. It is obvious that the main reason for the dissatisfaction of the Celestial Empire is its "northern ambitions." Without a direct border with the Arctic, China is strengthening its partnership with Russia by taking part in major
economic
projects.
The PRC is also interested in its military presence in the northern latitudes, which will allow it to put pressure on the United States. Earlier, in 2018, China had already tried to negotiate with Finland on the purchase and expansion of the Finnish airbase for their needs.
Having received a refusal then, the Celestial Empire decided to pause the negotiations, but still counted on this deal in the future. Now, the likely entry of Finland into the alliance and the automatic loss of its neutral status may put an end to China's "northern ambitions".