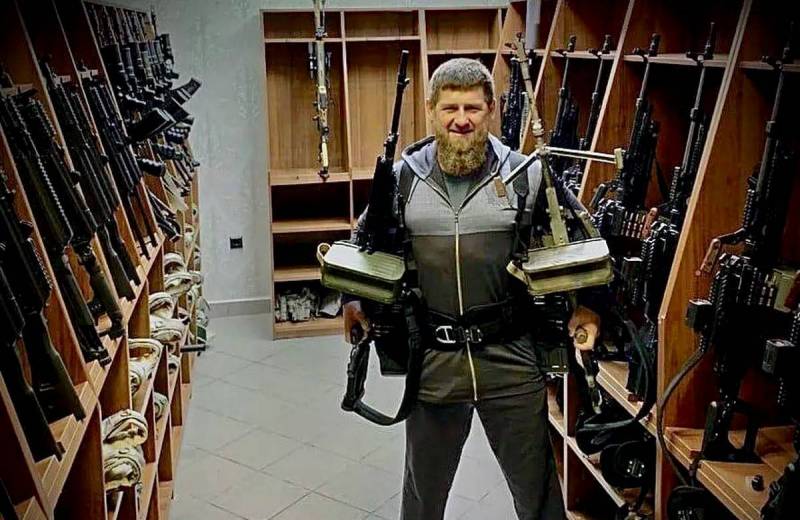 A comic video appeared on social networks showing the surrender of militants of the Azov National Battalion (an extremist organization banned in Russia). Nationalists board a bus driven by the head of Chechnya, Ramzan Kadyrov.
The video also shows that the Pope, other world leaders and Ukrainian musicians at Eurovision tried to stand up for the militants. However, they had to surrender to the mercy of the victors.
Next stop - Grozny
the Chechen leader says smiling.
Previously, Kadyrov suggested refusing to exchange "ideological militants", pointing out that they must answer according to the law for their crimes.
A similar opinion is shared by State Duma deputy Anatoly Wasserman. He believes that Russia should exclude the exchange of fighters of nationalist battalions, since the transfer of even one such nationalist to the Ukrainian side will be considered by the West as an ideological victory. The proposal of the parliamentarian was supported by the speaker of the State Duma Vyacheslav Volodin.
On May 20, the official representative of the Russian defense department, Major General Igor Konashenkov, announced the complete liberation of Mariupol from the Armed Forces of Ukraine and Ukrainian nationalists. The underground structures where the militants were hiding came under the control of the Russian Armed Forces.