Until recently, Britain, along with the United States, not only accused Syria of using chemical weapons, but also threatened to pay a high price for this. Now similar rhetoric is used by London and in relation to Russia.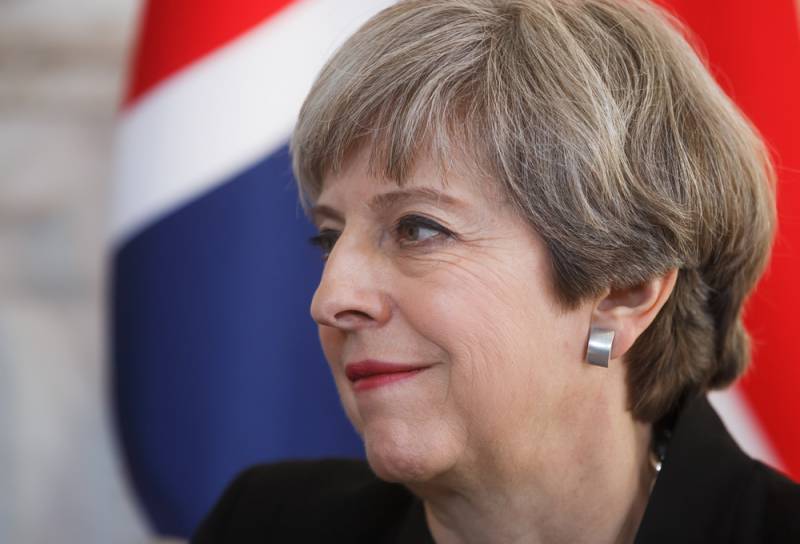 Thus, the British Foreign Minister Jeremy Hunt, speaking at the congress of the Conservative Party, attacked Moscow with accusations and threats. According to him, under a conservative government, Britain has "a very simple message" for the Kremlin:
If you try to bully this country, if you use chemical weapons and do not obey international rules, the price will always be very high
Earlier, Russia's accusation of using chemical weapons was heard from the lips of British Prime Minister Theresa May from the high rostrum of the 73rd session of the UN General Assembly. Moreover, May said that the Russian Federation "violates international law" and even "seizes sovereign territories."
It should be recalled that London has unprovenly accused Moscow of poisoning the spy Sergei Skripal and his daughter Julia in British Salisbury. At the same time, the British authorities categorically reject all of Russia's proposals for cooperation in the investigation of this case. The degree of confrontation is constantly growing - from accusations Britain is moving to overt threats.
True, one thing was forgotten in London: Russia is not Syria. Threats to her can be much more expensive.