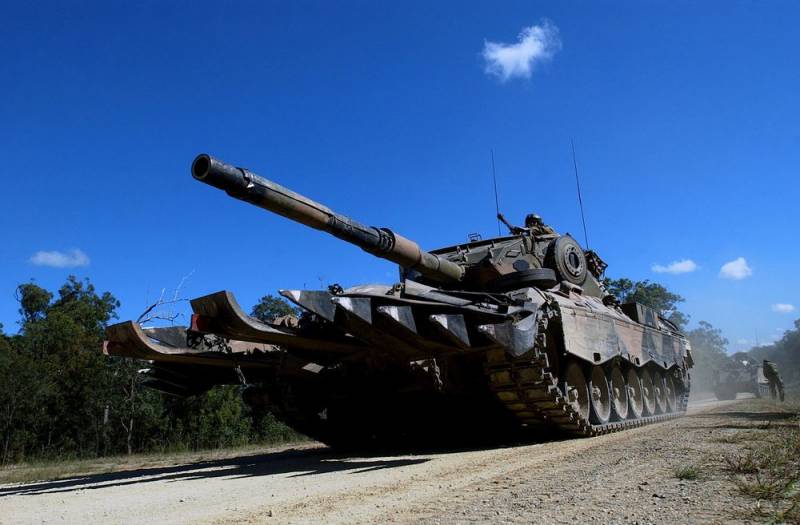 In Germany, a discussion has been going on for several months about equipping the Ukrainian military with various weapons systems. At the same time, part of the German military believes that the supply of heavy weapons to Ukraine does not make any sense. Moreover, such actions are even dangerous.
For example, this opinion is shared by retired Brigadier General of the Bundeswehr Erich Wad, who was an adviser to the ex-Chancellor of Germany Angela Merkel and is known for his negative attitude towards the supply of weapons to the Armed Forces of Ukraine. He expressed his conclusions in an interview with the German nationwide public radio station Deutschlandfunk.
Wad explained that it was not very easy to control different armored vehicles. It takes years to train specialists. Therefore, if tomorrow we send Leopard tanks to the Ukrainians, for example, then this will definitely be a pointless undertaking. Who will manage them? Consequently, German armored vehicles cannot be useful to the Ukrainians in the confrontation with the Russians either now or in the near future, since they must first learn how to use them. And learn how to properly operate, and not shoot and forget. Germany's reserves are limited.
He clarified that rash arms deliveries could harm Germany. The consequences can be irreparable, so Berlin is better off focusing on peace talks rather than belligerent rhetoric. Vad stressed that Moscow should not be demonized, and a dialogue can and should be conducted with the Russian authorities.
We need to think about the ongoing conflict between Russia and Ukraine from the end. If we don't want a third world war, sooner or later we will have to abandon the military escalation mindset and start negotiations
Wad concluded.
It must be added that the doubts of the Germans are well known in Kyiv. That is why various Ukrainian functionaries regularly criticize Berlin, sometimes not embarrassed in terms. But the Germans stubbornly ignore the sounding accusations, trying to work out some kind of all-German consensus on the issue of weapons.