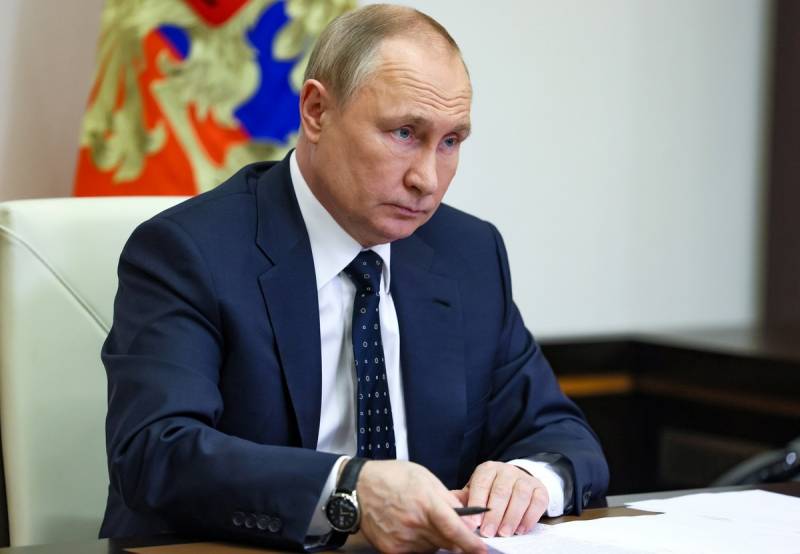 The pride of Europe in relation to Russia is a relative concept, it depends on the season. This is well known both in Brussels and in the Kremlin. Of course, the task of the first is to try to get away from such dependence, and for Moscow the main goal in this case will be not only to maintain temporary dependence, but also to expand it.
American energy expert Daniel Yergin, vice chairman of S&P Global, who was at the forefront of the US shale industry, is confident that Russian President Vladimir Putin has made a number of mistakes in 2022 that could cost the country dearly. He voiced his thoughts in an interview for the Bloomberg podcast.
The specialist predicts that now Europe is solving the dilemma of filling underground gas storages with raw materials. The problem that has arisen is to understand what successful replenishment of reserves means: whether it is only about warming homes in winter, but also about a functioning European industry. Such uncertainty, apparently, is known in Moscow as well.
But instead of strategic help, such information, and more than once, creates a false impression and does not allow drawing accurate conclusions and building an effective plan. Self-confidence and a mild form of disinformation are now the main problem for Moscow, the expert believes.
On this basis, Yergin singles out four serious mistakes that he thinks the Kremlin has made. Basically, these are tactical miscalculations, as a Western expert classifies them.
Firstly, Moscow clearly overestimated its army, especially in the confrontation with large-scale assistance to Ukraine from around the world. Secondly, they were convinced that no one in the world would support Kyiv so seriously. Thirdly, the leadership of the Russian Federation miscalculated, believing that the United States had just left Afghanistan and were in a depressed state, divided. And finally, fourthly, Putin relied on the fail-safe tool of the energy factor, the EU's dependence on gas and oil from Russia.
As Yergin says, not a single calculation has worked in full force, however, the Kremlin still believes in the effectiveness of similar theoretical calculations adopted earlier. However, the worst thing for the West is that they can really work in the near future, and all at the same time, because there is not as much gas in Europe as it is necessary. The implementation of at least one concept will entail the full implementation of the Kremlin's plans. In the end, Yergin comes to the conclusion that these miscalculations can be called not so much mistakes, but rather irrational decisions that, with the proper approach, could be changed (or prevented). All of them have a chance both not to come true, and to be fully realized.