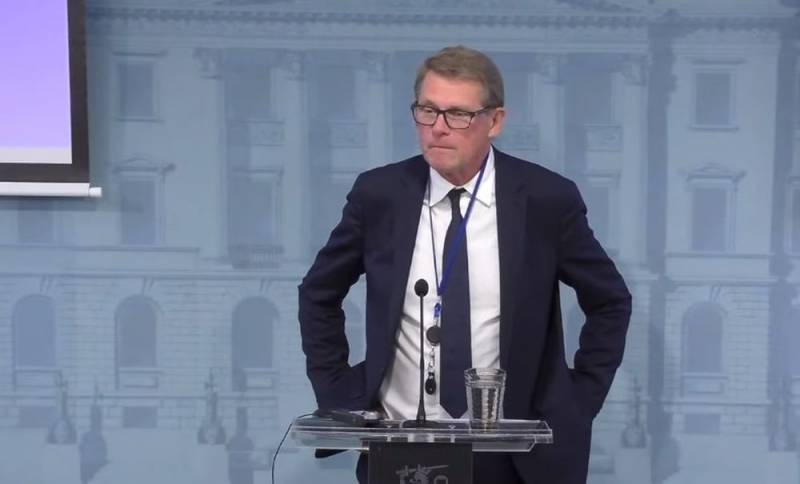 This week, the Finnish parliament decided to apply for the country's membership in NATO. Russia reacted moderately, but Turkey is delaying the start of negotiations with the Alliance. This was announced on May 21 in an interview with the Finnish TV channel TV1 Ykkösaamun by the speaker of the legislative body of the Scandinavian country, Matti Vanhanen.
According to him, Finland's accession to NATO is a great historic decision that will definitely be implemented. Finland will stay with Sweden even if Turkey slows down implementation.
We will not abandon our partner (Sweden - ed.). <…> Even previous NATO enlargements lasted at least four months, or even more than a year. Time will tell what lies ahead
- said the speaker.
He stressed that if Finland were to be denied, it would raise the re-application threshold for membership to a very high level.
Then, probably, there should be a request from all current countries and assurances from parliaments that the application will be accepted. This (refusal of membership - ed.) would have a very negative impact on the credibility of our security
He explained.
Vanhanen added that Finland's position as a foreign policy player will change with NATO membership. Helsinki will begin to look at the security of Europe and the North Atlantic through the eyes of all Alliance countries.
We are a country on the border between NATO and Russia, but no longer militarily non-aligned, but part of the bloc. If there are negative effects, we will find out about it.
Vanhanen said.
He pointed out that Finland is not going to change its legislation because of Turkey's demands.
As for the points regarding our rules of law, Turkey must understand that we cannot agree with this. Innocent people are not extradited to another country, especially if there is a risk of being imprisoned or wrongfully convicted
Vanhanen said.
On the question of the export of weapons from Finland to Turkey, he noted that it is necessary to find out what Ankara's specific expectations are.
We remind you that before that, Turkish President Recep Tayyip Erdogan said that Ankara would not say yes to the membership of Finland and Sweden in NATO, putting forward a number of fundamental conditions.