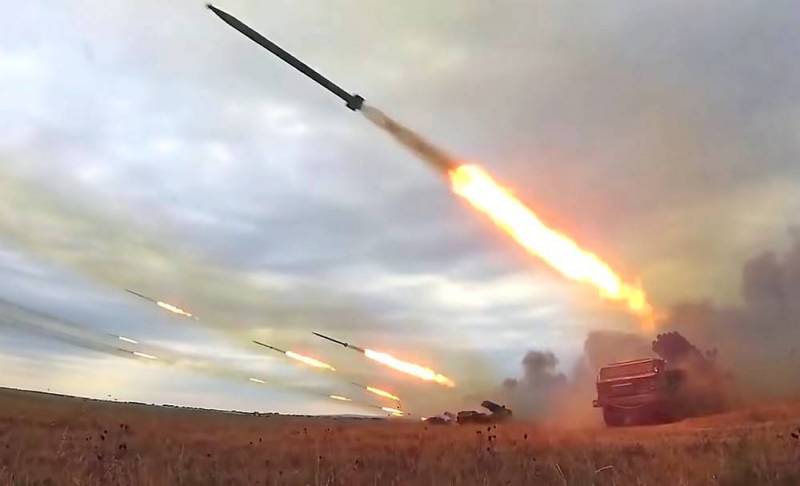 Russian troops and units of the NM LPR are trying to take control of the remnants of the Luhansk region, heavy fighting continues "on the outskirts" (on the outskirts) of the city of Severodonetsk. Serhiy Gaidai, chairman of the Luhansk Regional State Administration (who also heads the regional military administration), informed the public about this in his blog.
According to the summary presented by the functionary for the 86th day of the NMD, groups of the RF Armed Forces and the NM of the LPR are trying to encircle Severodonetsk, like Mariupol. According to him, the enemy uses aviation and artillery to achieve their goals.
The plans of the enemy are to encircle the region, or to turn it into ashes, as in Popasna. This is the difficult fate of the Luhansk region: to prevent the Russians from moving forward
- wrote an uncompromising protege of the Kyiv regime.
He stated that "the Russians opened fire" on PJSC Severodonetsk Azot Association, a chemical industry enterprise (produces mineral nitrogen fertilizers), which caught fire. The cooling tower was damaged, but the flames did not spread to the production shops and the fire was extinguished.
In total, eleven enemy attacks were repulsed at the front.
- Gaidai clarified, adding that the Ukrainian air defense shot down one Orlan-10 drone and one operational tactical UAV ZALA of the RF Armed Forces.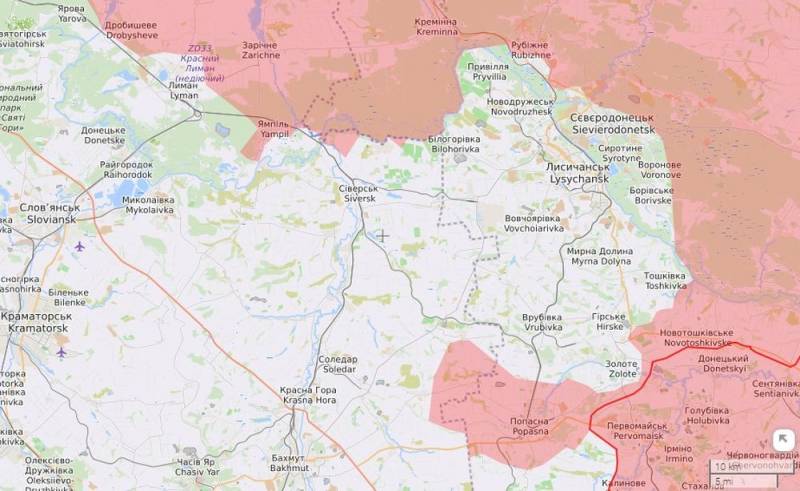 We remind you that the lamentations of the "governor" Gaidai are meaningless, since he himself writes about the "difficult fate." In addition, back in the first half of May, the Ukrainian military command, represented by the Commander-in-Chief of the Armed Forces of Ukraine Valery Zaluzhny, asked the President of Ukraine Volodymyr Zelensky to give
разрешение
to withdraw troops from Severodonetsk. It warned that street fighting in Severodonetsk would soon begin, since there was practically nothing to restrain the enemy. However, the Supreme Commander-in-Chief did not and still does not give his consent, since he believes that every inch of the "Ukrainian land" should be abundantly watered with human blood for the sake of independence from Russia.