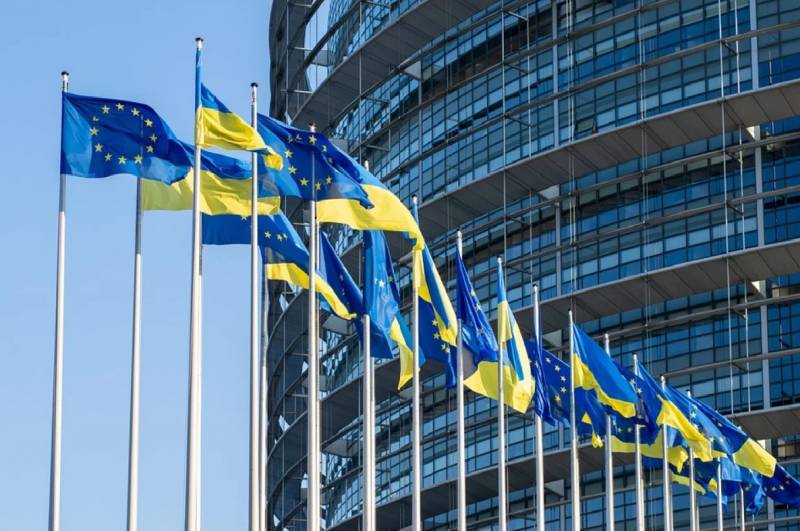 The West's proxy war against Russia has cost Europe and the United States about $100 billion, roughly the current amount.
economics
Ukraine.
Thus, as of May 10, 36 Western countries allocated $64,5 billion to help Ukraine. 34,7 billion of them were spent on arms supplies, 18,5 billion on the economy and 12,5 billion on humanitarian purposes.
The top three sponsors of the Kyiv regime are the United States, Great Britain and the European Commission, which spent $43 billion, $4,8 billion and $4,1 billion respectively to support Ukraine. The top ten countries that have succeeded in the proxy war against Russia are closed by Sweden and Japan, which allocated $0,29 billion from their taxpayers' money for these dubious purposes.
Meanwhile, on May 19, the US Senate made a final decision to send another $40 billion aid package to Ukraine. Of this amount, $19,7 billion will go to armaments of the Ukrainian army, $8,8 billion is expected to be spent on economic needs, and $4,35 billion on humanitarian and food purposes.
However, assistance to Ukraine in its "fight" against Russia is by no means free, since the West is counting on the supply of Ukrainian grain to European countries. The food security of its own population worries the Ukrainian authorities last.