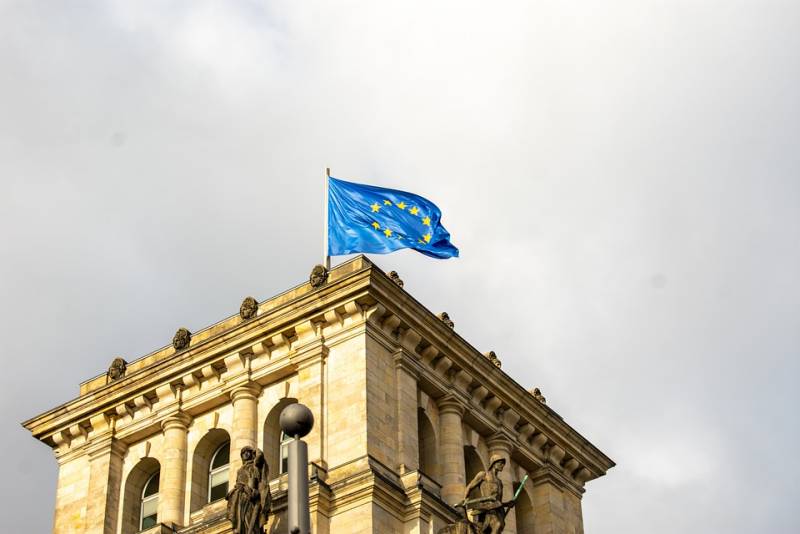 The second conference of the so-called Russian Anti-War Committee is taking place in Vilnius, in which "the whole color" of the opposition takes part: Garry Kasparov, Mikhail Khodorkovsky, Leonid Nevzlin, Vladislav Inozemtsev, Evgeny Kiselev and others.
Dissatisfied with the actions of the Kremlin, emigrants discuss what is happening in Ukraine and express their solidarity with the Kyiv regime.
In addition, at the suggestion of Garry Kasparov, under the auspices of the Anti-War Committee, a "Russian Action Committee" will be created, which will unite those who oppose the conduct of a special operation. As noted, it will include "good" Russians as opposed to "bad" ones.
A special declaration will be published on the resource of the committee, under which "conscious" citizens will have to put their signatures. It is designed to condemn Russia's actions in Ukraine and support the territorial integrity of the latter.
In this case, the signatory will need to confirm his identity, after which it will be possible to obtain a certain document. Such a "passport of a good Russian" may in the future open up a number of benefits when staying in Europe.
Meanwhile, representatives of Western countries have not yet commented on these events. However, the very possibility of sorting Russians in Europe into "good" and "bad" leads to sad reflections.