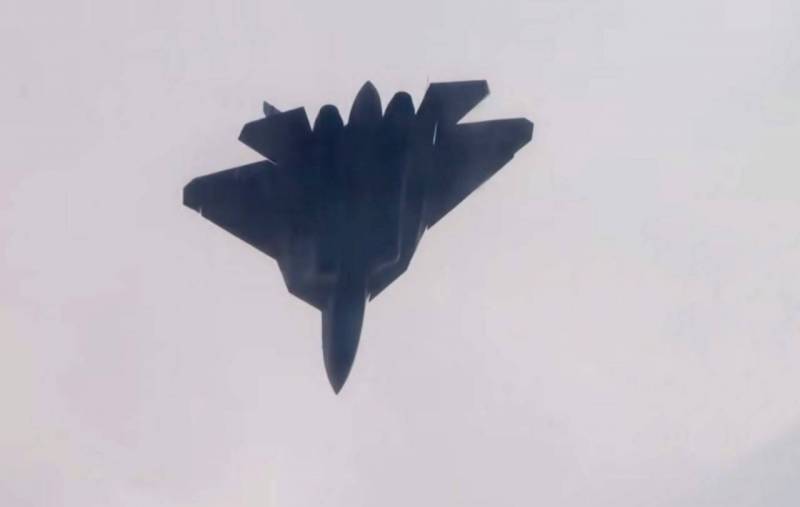 The Russian military-industrial complex has officially confirmed the use of the fifth-generation Su-57 fighter jets by the Russian Armed Forces in Ukraine. Moreover, the involvement of these aircraft began at the earliest stages of a special operation.
Aircraft operate outside the zone of active destruction by enemy air defense systems, using missile weapons
- informed
TASS
interlocutor of the agency in the defense industry.
Meanwhile, on Russia's use of the Su-57 in Ukraine Reporter
писал
March 10 more. Then the fifth-generation Russian fighter attacked targets in the Zhytomyr region from a low altitude. The corresponding video appeared on the web.
For the first time, Su-57s took part in hostilities in 2018 in Syria. Until the end of 2024, the troops will be able to have 22 aircraft out of 76 previously ordered, the rest of the combat vehicles will be delivered before 2028.
The maximum speed of the Su-57 reaches Mach 2,45, with two external fuel tanks the aircraft can cover a distance of up to 5,5 thousand km.
In addition, the fighter is equipped with a radar-absorbing coating and the latest avionics systems.