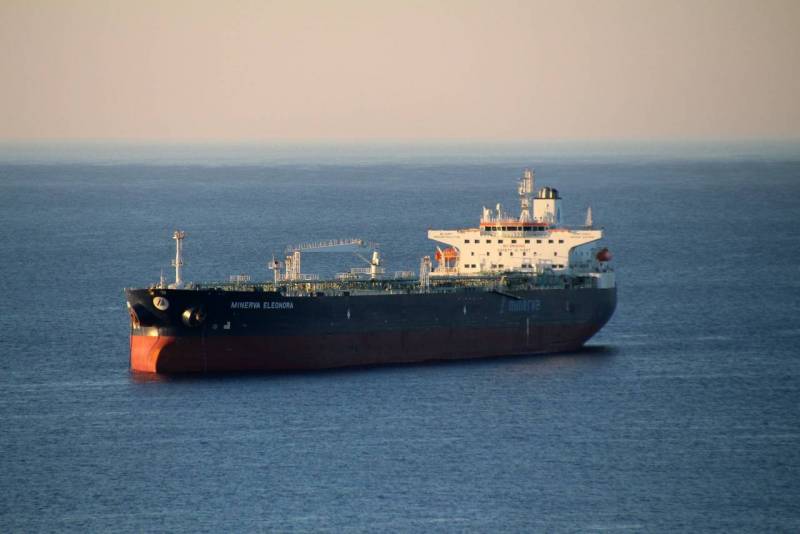 Washington has taken care of the problem of reducing the budget revenues of the Russian Federation, which have grown significantly since the beginning of this year due to high energy prices. According to Bloomberg, Russia's oil revenues increased by 50 percent.
In this regard, the Minister
economics
USA Janet Yellen proposes to create the world's first cartel of Russian oil importers, which will include the GXNUMX countries. Within the framework of this organization, it is supposed to fix a price ceiling that could reduce Russia's income without significant losses for Western countries.
This requires a large cartel: perhaps the EU alone will not be enough. The idea of ​​applying secondary sanctions arose. An alternative approach could be the idea of ​​tariffs instead of price caps
- said the head of the US economic department (quote from The Wall Street Journal).
Earlier, Yellen urged European countries not to impose a large-scale ban on the supply of black gold from Russia. In her opinion, such an embargo will not harm the Russian economy too much, while at the same time, importing countries will suffer heavy losses due to rising world energy prices.
At the moment, the G7 countries have not reached a consensus on the issue of sanctions against Russian oil imports.