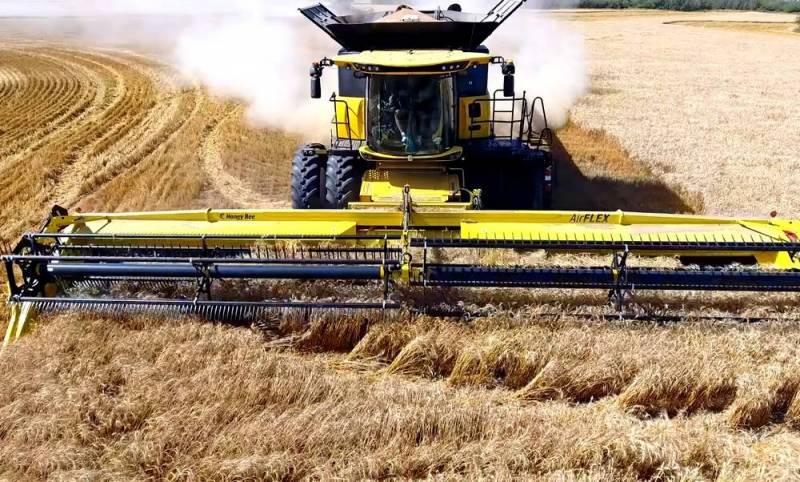 The West is counting on grain supplies from Ukraine in exchange for weapons and other assistance provided to Kyiv. However, due to the Russian special operation, the export of wheat through the Black Sea ports is difficult, and the capacity of the local railway network leaves much to be desired.
In this regard, the United States is trying to organize the export of Ukrainian wheat through Belarus. For example, Washington made a "tempting" offer to Minsk to allow the transportation of grain from Ukraine through the territory of Belarus, after which it is supposed to be delivered to Klaipeda. The Wall Street Journal wrote about it yesterday.
In return, the United States promises to lift the sanctions imposed on the export of potash fertilizers from Belarus for six months. So, last year, Washington limited the sale of fertilizers to Belaruskali LLC, as well as to the Belarusian Potash Company. Thus, the United States is counting with the help of Minsk to solve the problem with the supply of Ukrainian grain and stock up on potash fertilizers.
Earlier, political scientist and economist Ivan Lizan suggested that the main task of the Ukrainian authorities is to master the money and weapons that come from the West. The organization of sowing work and the food security of its own population went by the wayside for Kyiv.