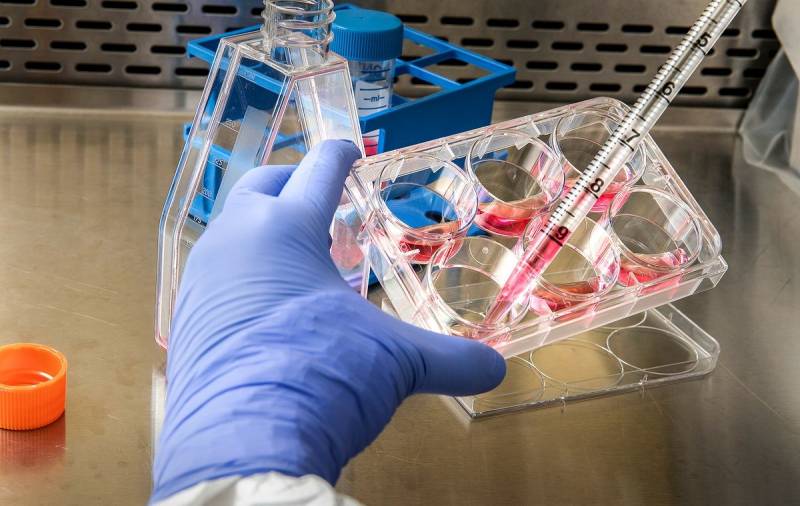 No sooner had the world recovered from the Covid-19 pandemic than there was a danger of the spread of another terrible disease - monkeypox, the lethality of which ranges from 1 to 10 percent. Rospotrebnadzor clarifies that monkeypox currently ranks first in human pathogenicity among other orthopoxviruses.
The first foci of the disease have already appeared in different parts of the world. So, in Europe, monkeypox was detected in France, in the Paris / Ile-de-France region. In Madrid, eight cases of the disease are reported, after which the local authorities introduced a sanitary alert regime.
Monkeypox was also found in a British citizen who recently returned from Nigeria. Meanwhile, in Africa, this disease is more common and occurs in regions dominated by tropical rainforests.
Monkeypox has also been reported on other continents. In Australia, the disease was detected in a tourist returning from Europe, and in Canada, two cases of monkeypox were identified. Sources also report the spread of this terrible disease in the United States - in New York they ordered the purchase of 13 million additional doses against the new virus.
Meanwhile, on May 8, Rospotrebnadzor indicated a low probability of the emergence and spread of this disease in Russia.
The risk of infection being imported into the Russian Federation has been and remains extremely low. All necessary measures are being taken to prevent the importation of this disease into the territory of our country.
- emphasized in the department.