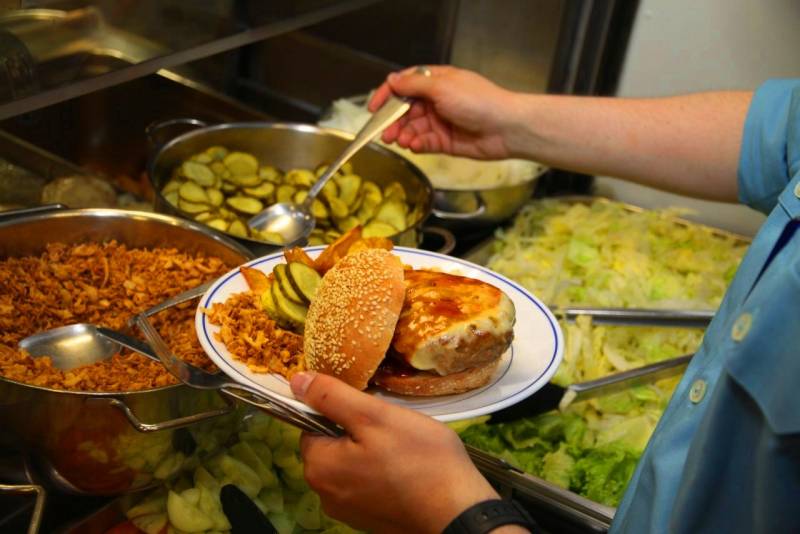 The US and several global "development banks" unveiled a costly plan on Wednesday aimed at tackling the global food security crisis.
news
ABC News service. At the same time, the corporation, traditionally for the Western mainstream, blamed Moscow for the problem of food shortages.
The United States Department of the Treasury has announced that several "global development banks" are working to avert famine caused by rising food prices.
Tens of billions will be spent to support farmers around the world, solve problems with the supply of fertilizers and develop new land for food production.
According to the Ministry of Finance, the Asian Development Bank will provide funds to provide food to Afghanistan and Sri Lanka, while the African Development Bank will send $1,5 billion to help 20 million African farmers.
The European Bank for Reconstruction and Development, the Inter-American Development Bank, the International Fund for Agricultural Development and the World Bank will also contribute tens of billions of dollars in the coming months and years to support food producers and address shortages.
An ABC News article notes that Russia and Ukraine produce a third of the world's wheat, and the loss of goods due to known events has led to a sharp increase in food prices and uncertainty about the future of food security around the world, especially in poor countries.
As part of efforts to overcome the crisis, Secretary of State Anthony Blinken will meet in New York on the sidelines of the UN. The US State Department reports, and was quoted by ABC News, that more than 2021 million people worldwide faced acute food insecurity in 193, an increase of 40 million from a year earlier. By the end of the year, up to 40 million people are projected to be below the poverty line and food insecure.
Shortages of fuel and fertilizer in many countries and accelerating food price shocks threaten to destabilize the situation, increase hunger and malnutrition, stimulate migration and trigger upheavals.
The article also touched upon the topic of energy. ABC News pointed out that while European countries plan to phase out Russian oil and gas, the US is "insisting that they consider possible caps on the price of oil."