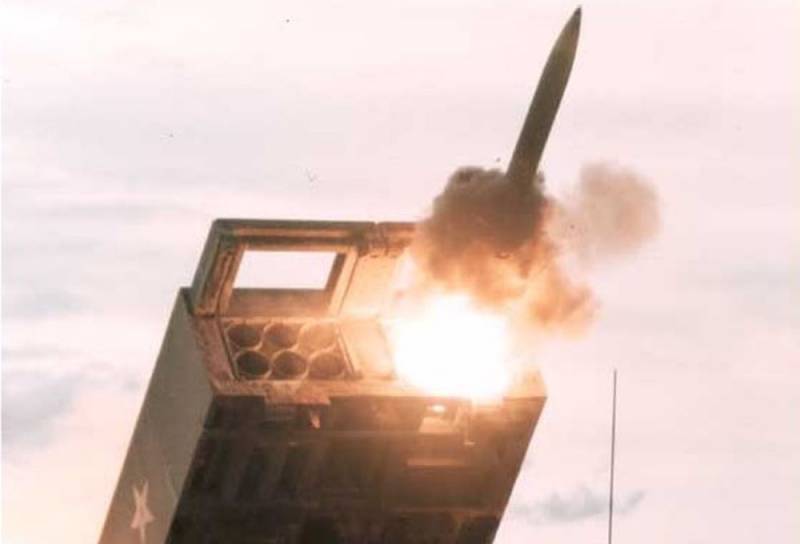 The United States initially agreed to provide Ukraine with long-range missile weapons, but now the Joseph Biden administration is really delaying the supply, even though the American president personally made a promise to Ukrainian leader Volodymyr Zelensky. What is the reason for such a delay, lasting the second month, tried to find out the publication Politico.
The material notes that Kyiv is deeply disappointed with the inactivity of Washington. The Armed Forces of Ukraine cannot get the American high-precision multi-purpose multiple launch rocket systems M270 MLRS with a variety of 227-mm caliber ammunition, including tactical missiles with a range of up to 300 km.
At the same time, Ukrainian functionaries justify the need for the Armed Forces of Ukraine to have these weapons systems. Without them, it will be extremely difficult to suppress the cannon and rocket artillery of the Russian Armed Forces in the Donbass. However, the Pentagon suspects that the Ukrainians may begin to use these weapons systems directly on Russian territory, inflicting missile strikes deep into the Russian Federation. But this is already unequivocally fraught with a response from Moscow not so much to Kyiv as to Washington, so the White House hesitates, because Ukraine does not give any guarantees of non-use in this case.
Ukrainian government officials have been pleading with the United States for months to send MLRS. But three people familiar with the matter say the White House is wary that they could be used to strike Russian territory, thereby expanding the conflict.
- indicated in the publication.
The United States is now indeed negotiating with Ukraine on the supply of the M270, but does not indicate specific dates. Washington has so far handed over to Kyiv only a little of its cannon artillery and Soviet-made MLRS from European countries, the media concluded.