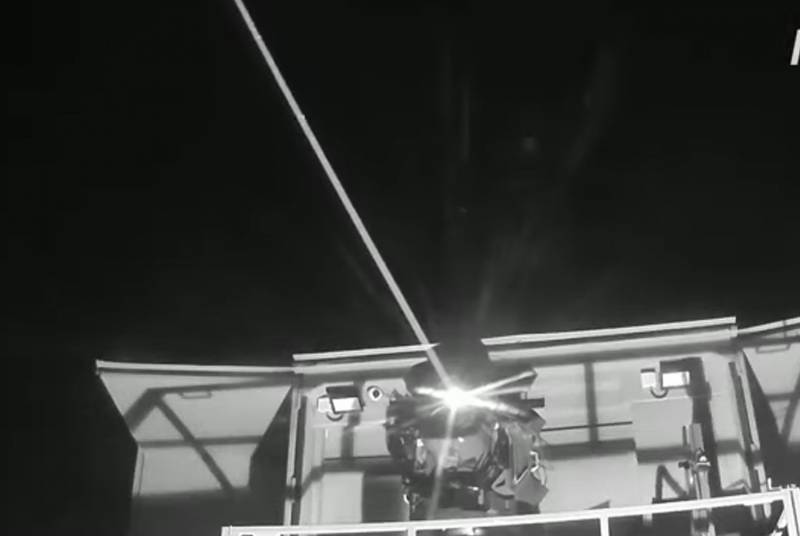 During a special operation in Ukraine, Russia uses laser weapons, which, due to their power, have great destructive power. In addition, the weapon allows you to save on expensive missile launches. Deputy Prime Minister Yury Borisov spoke about this in an interview with Channel One.
They are already starting to enter the army. Yes, the first samples are already being used in military operations in Ukraine
Borisov noted.
The laser complex used in Ukraine was named Zadira and is capable of hitting targets at a distance of 5 km. Its creation became known in 2017, when a contract was signed with the All-Russian Research Institute of Experimental Physics in Sarov for the development of this combat installation. The then Deputy Minister of Defense of the Russian Federation, Yuri Borisov, also took part in the signing of the agreement.
The Bully is said to operate on some new physical principles. Apparently, the weapon is based on explosive magnetic generators that form powerful streams of electromagnetic radiation.
One of the priority areas of the institute's activities is research in the field of electrophysics with the aim of creating strong pulsed magnetic fields and powerful energy sources based on explosive magnetic generators.