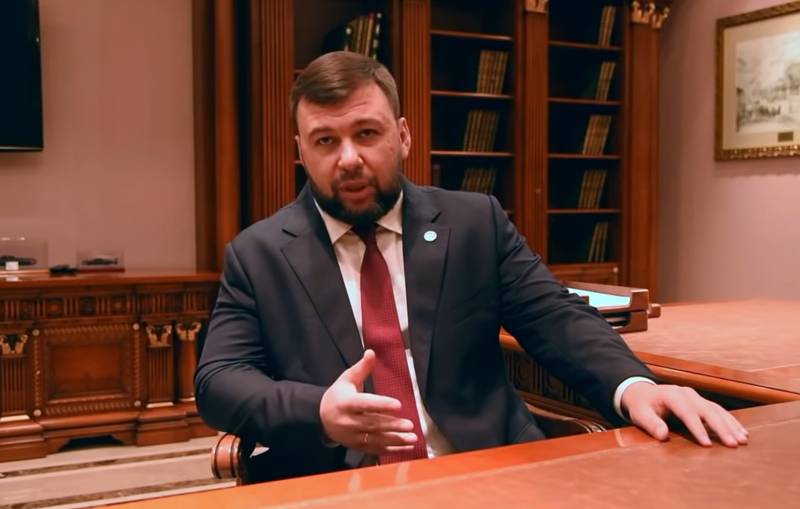 The head of the DPR, Denis Pushilin, expressed his opinion about the future fate of the Azovstal plant, which continues to host APU fighters and Ukrainian nationalists. The leader of the republic also spoke about the likely future of Mariupol.
In particular, Pushilin plans to eventually rebuild Mariupol, which will develop with an emphasis on the resort business. At the same time, the city was badly damaged, and it will take a lot of time, effort and money to restore it.
More than 60% of houses in the city are subject to demolition and construction of new ones
- Pushilin noted (quote from the Donetsk agency
News
).
At the same time, the state of communications in Mariupol inspires cautious optimism. Russia will provide the necessary assistance to the DPR in the construction and restoration of the city's infrastructure.
The Azovstal plant, or rather, what remains of it, will be demolished. And the second metallurgical giant of Mariupol is the plant named after. Ilyich - will be reconstructed and put into operation
Denis Pushilin emphasized.
In his opinion, it will be possible to make a park zone or a technopark on the site of Azovstal.
Earlier, the Ministry of Coal and Energy of the DPR announced the resumption of electricity supply to socially significant facilities in Mariupol: a hospital and ambulance stations, a dermatovenerological dispensary, as well as administrative buildings of the city.