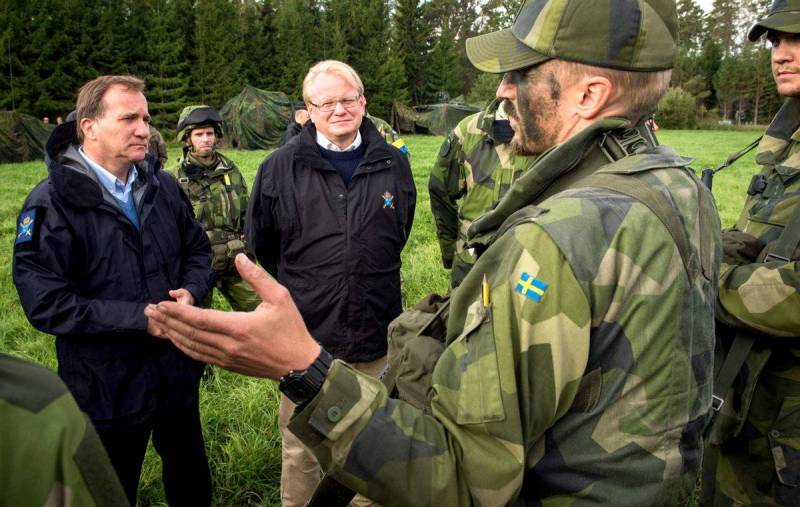 Turkey is blocking the admission of Sweden and Finland to NATO. In these countries, according to Ankara, the Kurdistan Workers' Party and other organizations that the Turks consider terrorist organizations operate legally. In addition to stopping "cooperation with terrorists", Turkey puts forward other conditions for Stockholm and Helsinki.
Thus, the Turkish authorities consider it possible in this case to resume the program for the supply of F-35 fighters, as well as to lift sanctions on the purchase of Russian S-400 air defense systems.
Probably, in this case, Ankara plans to use the precedent of North Macedonia, which, due to the objections of Greece, was not allowed into the western bloc until the country received the prefix "Northern". However, the current situation is different in that NATO seeks to establish control over the Baltic Sea and the Arctic. In this context, the admission of Finland and Sweden to the organization in the West can be considered very timely.
Against this background, the United States launched an information attack on Ankara. So, CNN on the eve reported that the further membership of Turkey itself in NATO could be called into question.
Meanwhile, on May 18, the Swedish and Finnish ambassadors submitted applications to UN Secretary General Jens Stoltenberg to join the North Atlantic Alliance.