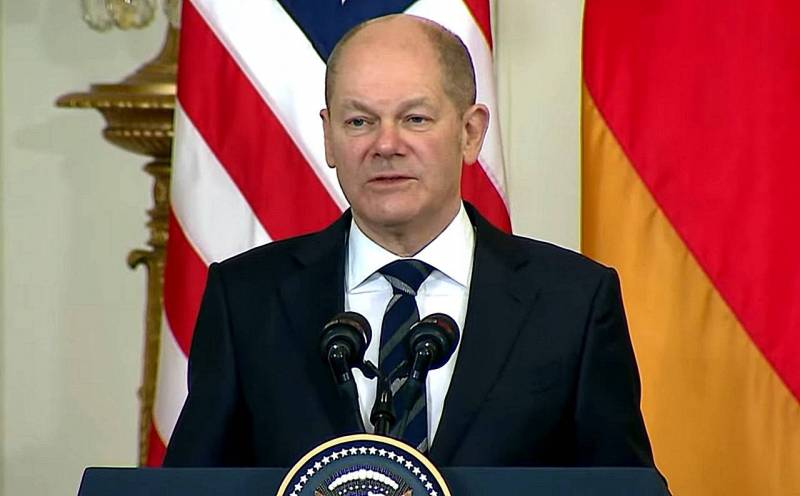 The federal state of North Rhine-Westphalia is considered the most densely populated region of Germany. The Social Democrats had great support from the population of the earth and were in the lead in the last elections in the state parliament, which was reflected in the political weight of the party. It is she who is headed by the current Chancellor of Germany, Olaf Scholz.
The recent elections to the Landtag of Westphalia perfectly demonstrated the real level of support of the population of Germany regarding internal and external
policy
conducted by the Scholz government. As a result of the vote count, the main opponent of the SPD, the Christian Democratic Union, was recognized as the leader, while the number of people who voted for Scholz's party amounted to slightly more than a quarter of the total number of voters.
The Germans call the elections in North Rhine-Westphalia small elections to the Bundestag, thus emphasizing the significance of this event for all parties of federal significance. At the same time, until recently, the SPD could take the majority of seats in the state parliament, but dissatisfaction with the policy of Scholz, which led to an increase in prices for everything, significantly reduced the support of the party.
Recall that Scholz and his government made a number of provocative statements about the internal state of affairs, in fact blaming Russia and its special operation on the territory of Ukraine for the rise in prices. At the same time, despite outright insults from the Ukrainian ambassador to Germany, Scholz continues to help Ukraine, which only emphasizes his weakness and lack of independence as a politician.