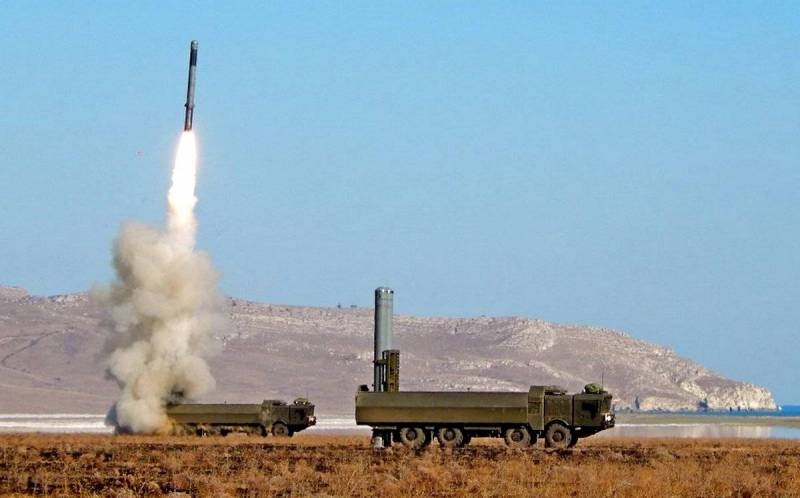 Finland and Sweden have announced their decision to apply to join NATO. Russia is determined to take concrete action in response.
Thus, eyewitnesses report the transfer of seven Bastion coastal missile systems towards Vyborg, as the author of the corresponding video says on social networks (in the video, Bastions are called Iskanders).
Thus, the geopolitical alignment to the west of Russia can seriously change. This, in particular, was expressed by Deputy Head of the Foreign Ministry of the Russian Federation Sergei Ryabkov. In his opinion, such a decision of Stockholm and Helsinki is dictated by false ideas about what is happening in the world, which are dictated by Western countries.
At the same time, Moscow will not accept this state of affairs.
That the security of Sweden, like Finland, for that matter, will not be strengthened as a result of this decision is quite obvious to us. The entry of Finland and Sweden into NATO would be a mistake with far-reaching consequences. In what form we will ensure security in the event of these countries joining the North Atlantic Alliance depends on the situation.
- Ryabkov noted on May 16 during a conversation with reporters.
The official representative of the Russian President Dmitry Peskov also spoke about the Kremlin's concern about such controversial steps in Sweden and Finland. While Russia has no territorial disputes with these countries, Moscow will conduct a comprehensive analysis of the consequences of such a decision on the part of the Finnish and Swedish "partners".