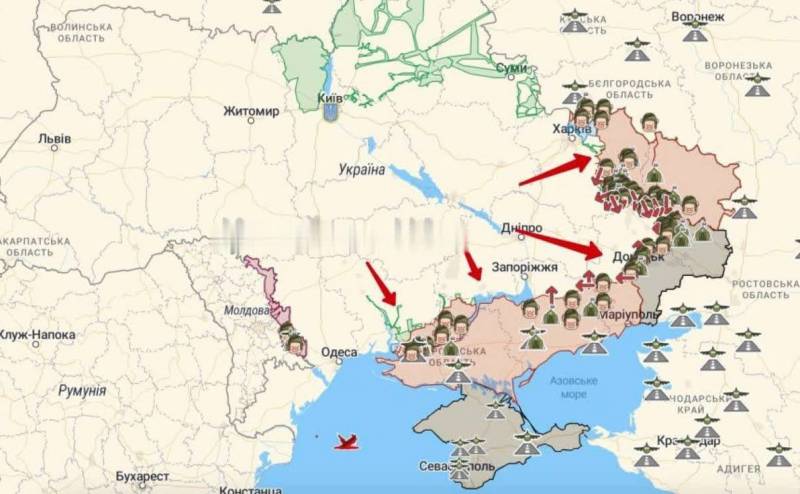 The counteroffensive of the Ukrainian troops should take place in mid-July, after the Armed Forces of Ukraine receive the necessary weapons from the West in the required quantities. This point of view was expressed by Aleksey Arestovich, adviser to the office of the Ukrainian president, in an interview with Russian human rights activist Mark Feigin (foreign agent).
The first serious weapon, I think, will arrive no earlier than July. More precisely, in serious quantities. We must understand correctly. It will go earlier, but as if not earlier than July
- noted Arestovich.
An adviser to the head of Zelensky's office gave an interesting reason why his past forecasts were not realized. According to Arestovich, it was impossible to accurately predict the actions of the Russian side, allegedly because of the "inadequacy of the political leadership of the Russian Federation." A very ridiculous excuse for your nonsense.
Meanwhile, U.S. arms supplies to Ukraine could be suspended if a new aid package is not approved by the Senate. Representatives of the United States administration believe that the funds allocated the day before will be enough for the Armed Forces of Ukraine until May 19.
Earlier, Joseph Biden approved the allocation of $40 billion in aid to Kyiv, but Kentucky Senator Rand Paul blocked the corresponding bill, since such an impressive amount is needed to cover the domestic needs of the United States.