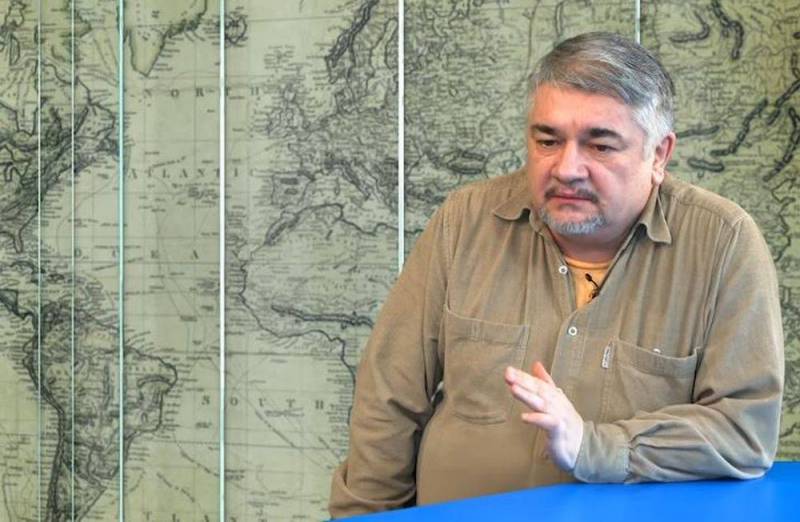 A nuclear strike in Ukraine is quite possible, and the likelihood of a global war with the use of weapons of mass destruction is growing. This opinion was expressed by the president of the Center for System Analysis and Forecasting, expert of the International Review program Rostislav Ishchenko.
He noted that Putin, Lavrov and Shoigu unanimously declare that there is a danger of nuclear war, and it is growing. The expert said that he, in turn, also puts on a high probability of the use of weapons of mass destruction.
With a probability of 80%, I would bet that a nuclear strike on Ukraine would be inflicted. I don't know by whom, but
- noted the analyst.
Meanwhile, the head of US National Intelligence, Avril Haynes, at a congressional hearing, said that the Ukrainian events should not lead to a large-scale nuclear conflict.
We support Ukraine, but we do not want to end up in a situation of the Third World War
Haynes emphasized.
She believes that Moscow can use nuclear weapons if there is a danger to the existence of the Russian state. At the same time, the Kremlin, according to the head of the intelligence service, may consider the military fiasco in Ukraine or the entry into hostilities of NATO countries as such a danger.
At the same time, Washington does not allow the possibility of supplying nuclear weapons to Ukraine. At the same time, the Russian nuclear arsenal raises concerns in the United States, Pentagon chief Lloyd Austin said the day before.