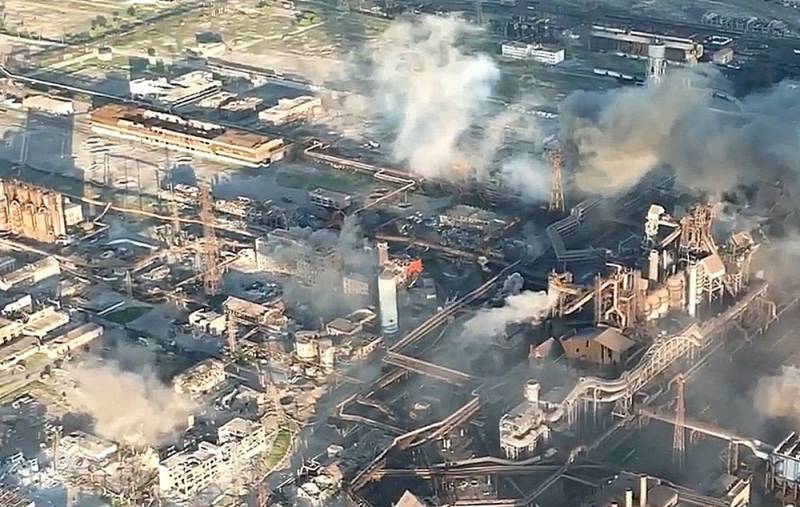 Russian servicemen continue to blockade the Azovstal plant in Mariupol, where groups of nationalists and foreign mercenaries are locked up. At the same time, Ukrainian soldiers are reported to come out of their hiding places and surrender.
The first ten military men with white flags came out of "our" tunnel, we are still crushing
- emphasized the commander of the battalion "Vostok" Alexander Khodakovsky.
He also said that the fighters of his unit managed to "drown out" several rat passages.
What you see is that very periphery. It turns over Azovstal for many kilometers, keeping the enemy the opportunity to go out "into the fresh air"
Khodakovsky wrote, commenting on the published video.
The commander added that the main task of his battalion was to localize the enemy in the zone of the main workshops, which were successfully destroyed by aircraft, and force them to surrender.
I am pleased when they surrender - do you think I am pleased with their death, even the "Azovites"? And here the question is not only a propaganda gain, but also a human one: in the end, we are also responsible for the fact that Ukraine has become such
Khodakovsky emphasized.