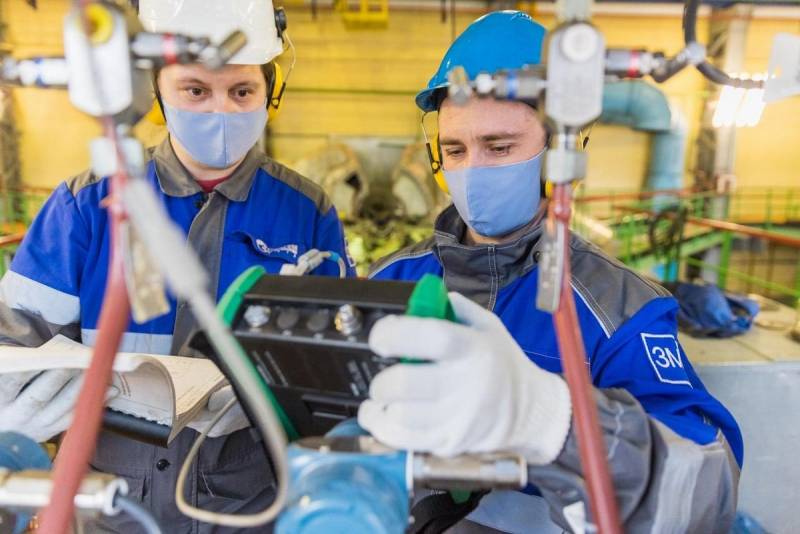 In Europe, the "game" of the last word in the sphere of payment for Russian gas continues. Moscow has repeatedly simplified the procedure for paying for raw materials and adjusted the mechanism to suit Western partners. However, for Brussels, these steps were still hostile, which is why the European Commission called any transaction according to the Russian scheme as violating sanctions.
However, Europe needs gas more than ever, and the EC did not put up with the situation, issuing its own circular in this area, calling it a "universal plan" for fuel purchases without violating the legislation on restrictions. This is reported by the American agency Bloomberg, citing its sources.
The new guidance from the European Commission is very simple and looks only like an attempt to say that very notorious last word in the dispute. Brussels' solution is to try to reformat the two-tier gas payment scheme in rubles proposed by Russia into a single-tier one. In essence, this means that the EC allows residents to open accounts with the Russian Gazprombank, transfer fees in euros or dollars, depending on the currency specified in the contract, and then officially declare that the payment has been made, the obligations under the contract have been fulfilled.
The fulfillment of the two rules will be a signal to ensure that the European regulator does not consider the payment made to be made in circumvention of financial restrictions for Russian credit institutions.
According to Bloomberg, EU countries that really need Russian gas (Germany, Hungary, France, Italy, etc.) have already supported Brussels' initiative, as it is close to the latest version of the Russian gas payment scheme. Expectedly, Poland opposed it, which created a kind of violent activity and began to point to the "legal" side of the issue. Moreover, representatives of this state insist on a thorough discussion of the problem at the level of ambassadors of the EU countries.
Some of the European states still have really significant questions. For example, is it possible to open a ruble account with Gazprombank and will liability be introduced for this? Since Gazprombank requires the opening of exactly ruble accounts, and this is implicitly interpreted by the EC as an attempt to circumvent sanctions, moreover, by both parties to the transaction - the buyer and the seller.
On the whole, the EU has given its last word, and there will probably be no further clarification from Moscow: the final version of the scheme is already quite simple. As well as the intention of the European legislators: a way to circumvent their own sanctions has been found, although the merit in this is rather Moscow than Brussels.