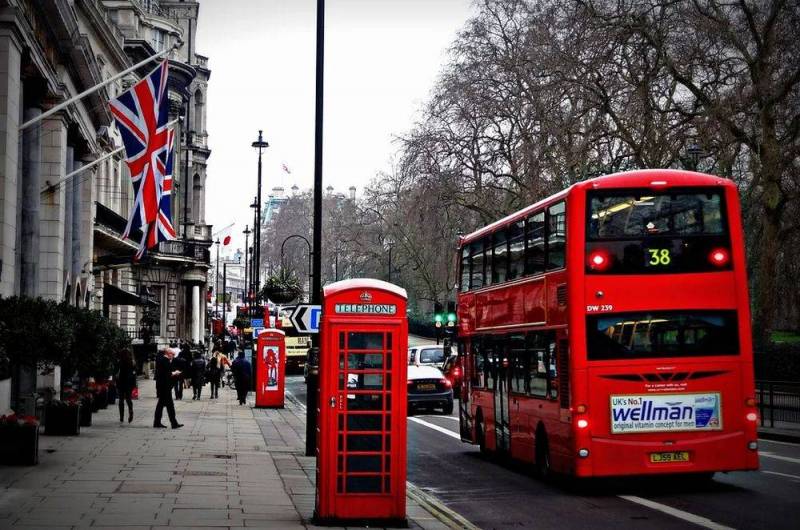 Many experts and media in the UK have recently been anxiously discussing the vague future of their "Foggy Albion". This is not surprising, because the British began to rapidly become poorer due to several factors overlapping each other.
According to the National Institute
economic
and Social Research (NIESR) from London, the number of people living in poverty in the United Kingdom, i.e. in dire need, could reach 1 million people in 2023. The American Bloomberg agency informed the public about this, citing data from specialists.
In the near future, the UK is facing a recession if the government does not take immediate and effective measures to respond. As a result of the crisis, after some time, another 250 thousand Britons will become beggars.
The British economy is under real stress. This is influenced by: a serious increase in energy prices caused by the current circumstances around the conflict between Russia and Ukraine, as well as tension in the labor market. Together, these two factors affect the increase in inflation in the country.
By the end of 2022, inflation could reach 14,4%, which will be the highest rate in the past 40 years. At the same time, the UK economy will shrink by 5%, calculated in NIESR.
In turn, the former head of the Sainsbury's retail chain (the second largest in the UK), Justin King, told the British newspaper The Guardian that the "golden era" of cheap food in the country is coming to an end. Therefore, residents need to prepare for high food prices in the long term, and it's time for the government to think about providing benefits to those in need.
He stressed that the British have never spent less money on food than now. But this historical period of time is coming to an end and costs will soon rise. And some families will have to adjust their budget. They simply will not have enough money for food and they will need government assistance.
At the same time, Prime Minister Boris Johnson ordered to reduce government spending and cut 91 thousand jobs, i.e. 20% of officials, "to reduce the cost of living." This was told by the British edition of the Daily Mail, specifying that this initiative will save 3,5 billion pounds per year.