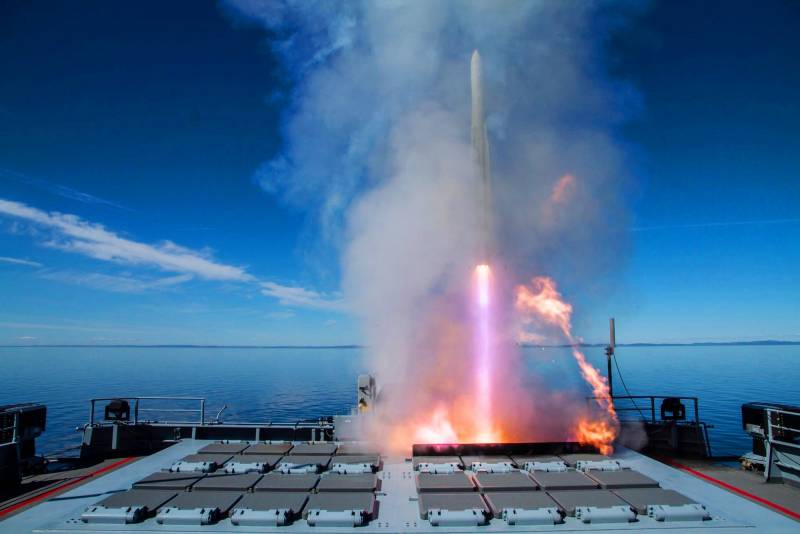 The German media are actively commenting on the militarization of Germany in the context of the pan-European crisis.
Until recently, the Bundeswehr suffered from a lack of financial resources, but due to well-known events, the army, navy and aviation urgently need additional spending on ammunition and other equipment so that the armed forces can protect the country in an emergency, the site writes.
news
Service
Tagesschau.de
.
But when it comes to the 2 billion euros pledged by Chancellor Olaf Scholz, there are still divisions among the ruling groups. Similarly, with regard to the second assurance of the German leader, in which he vowed to spend up to XNUMX% of GDP on defense.
Whether this promise of the chancellor should be enshrined in law at all or not is currently being debated. Much is at stake: to meet NATO requirements, the Federal Republic would have to spend 72 billion euros a year on defense, while the gross domestic product is currently 3,6 trillion euros. The budget of the Ministry of Defense is currently about 50 billion euros

- says the German edition.
Nevertheless, even with the current spending, the Bundeswehr wants to be able to respond faster to emergencies and therefore resumes the work of logistics units in the southwest of the federation, the newspaper writes.
Stuttgarter Nachrichten
. The storage of military equipment in Hardheim and the ammunition depot in Valdurn were recommissioned.
The two rebuilt sites are concrete expressions of strengthening our own and collective defense capability as the military needs access to supplies of equipment, spare parts and ammunition

– told the publication Lieutenant General Martin Shelleys.
The Bundeswehr will return to service a total of eight previously abandoned logistics centers.
A small review article on Russian military construction in the Kaliningrad region is also published by the resource
Merkur.de
. Having listed the well-known facts, the author could not refrain from an ambiguous commentary.
The military power of the Baltic Fleet is difficult to assess objectively. In 2019, the number of Russian frigate-type ships was estimated at two units here. For comparison: the German Navy has twelve frigates. Among them are four of the most modern - class "Baden-Württemberg". Nevertheless, NATO looks with concern towards Kaliningrad
- argues the publication.