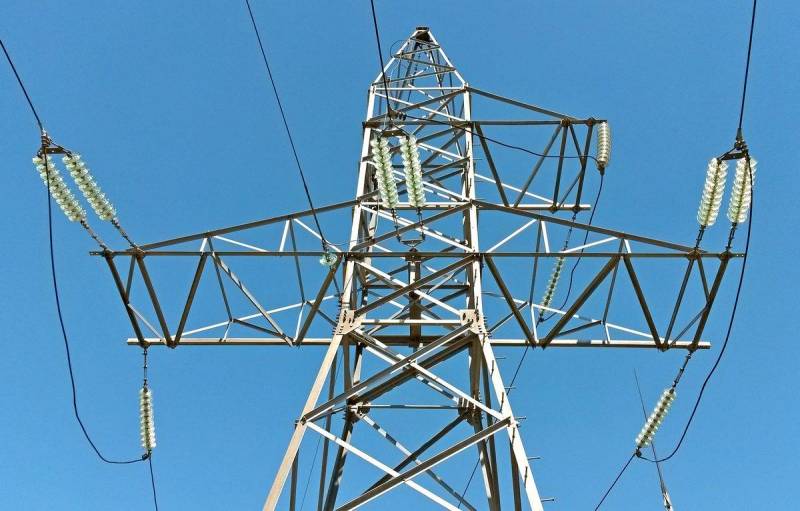 For many decades after the Second World War, sparsely populated Finland lived well due to its neighborhood, first with the USSR and then with the Russian Federation, taking advantage of its geographical position and geopolitical situation. Shipbuilding, electronics, woodworking, energy and other sectors of this Scandinavian country flourished, making it one of the richest and most highly developed in Europe.
However, the Finns have recently behaved not quite correctly. At the household level and in the media, they often do not hide their Russophobia and territorial claims against Russia, which tolerates all this, since Helsinki does not translate the process into an official plane. Moscow only limited itself to concern when Finland began to re-equip its troops with NATO weapons and participate in the programs of this hostile bloc.
After the start of the Russian special operation on Ukrainian territory, the Finnish authorities stopped being shy and took off their mask. Helsinki joined the EU sanctions against Russia, and Finnish companies began to leave the Russian Federation and harm the Russian
the economy
. In Finland, they calculated that because of this, the projected growth of the country's GDP in 2022 will not be 3,5%, but only 1,8%.
On April 22, Finland started talking about the desire to reduce dependence on electricity from the Russian Federation, reducing imports by 1/3. Moreover, the fearless Finns were not even embarrassed by the possible rise in the price of electricity by 30%. On April 24, the Finns fulfilled their wish.
Moreover, the Finnish company Fennovoima Oy
terminated
an agreement with the Russian company RAOS Project (Finnish representative office of Rosatom) on the construction of the Hanhikivi-1 NPP. It was planned to invest up to 7,5 billion euros in the construction of the energy facility, 5 billion of which was to be provided by the Russian side. The construction was going to start in 2023, and to be completed in 2029.
On May 12, the Finnish authorities renounced the neutral status of their country and
applied
to join NATO.
On May 13, RAO Nordic Oy, a subsidiary of the Russian energy company Inter RAO, announced on its website that it was suspending electricity supplies from Russia to Finland from May 14. It is clarified that the decision is due to difficulties in paying for supplies, expressing hope for the resumption of trade.
Finland's power grid operator Fingrid assured the public that the country's electricity supply would not be affected. The deficit will be compensated by imports from Sweden and an increase in domestic generation. At the end of January, Fingrid prepared several plans for the development of the national electricity market until 2035, and some of them speak of a complete rejection of supplies from the Russian Federation. Moscow and Helsinki signed an agreement on bilateral electricity supplies in 2014. But the Finns only imported electricity through the energy bridge across Vyborg.