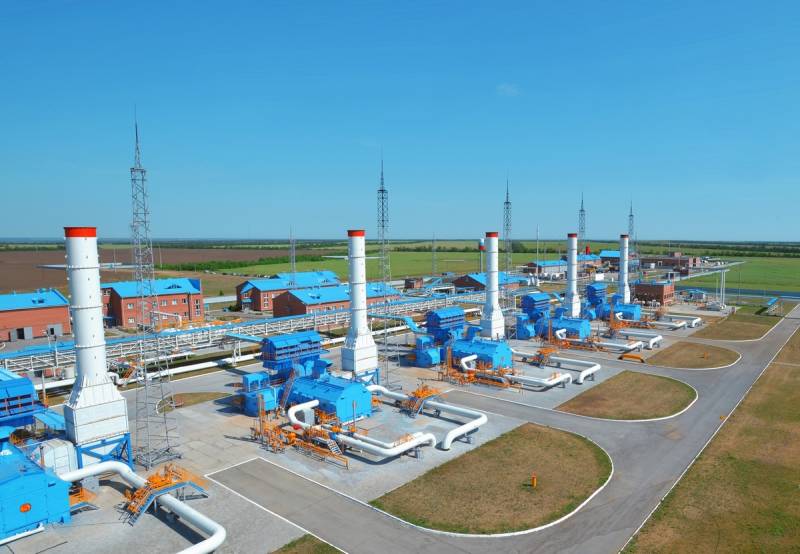 The situation with gas in Europe during the crisis always keeps the government and people in suspense. Playing the Energy Security Card Pays Dividends
politicians
who are trying to be proactive and explain to the people who and what has done in this area. This is exactly the trap that the Slovak government fell into when it released an internal document it received from Russia that should not have been made public because it further substantiates a misunderstanding of the process of paying in rubles for consumed gas.
However, this happened when Karol Galek, State Secretary of the Ministry of Economy of the Republic, cited the text of the letter and concluded that Russia allegedly agreed to supply gas to Slovakia, even if payment was not made in rubles, but only in euros, as before. The official refers just to the document from Moscow sent the day before.
The letter says that even if Gazprombank is unable to carry out a settlement operation to convert euros into rubles, the gas flow will continue to flow, since the payment will be considered the transfer of the due amount into euros. Thus, the provisions of the contract remain unchanged.
– stated in the message Galek.
The original text of the letter is not given, only in the interpretation of the Slovak official. Thus, the old payment scheme is allegedly returning, with the abolition of ruble transactions, the "care" of which falls entirely on the Russian side and the bank. It turns out that Slovakia seems to have given away some semblance of a secret why, after the first weeks of distrust and denial, fear of the European Commission, consumers of domestic gas from the EU suddenly decided en masse to switch to the payment scheme proposed by Russia, with all the additions and changes to this procedure as of May.
The thing is that such explanatory letters were most likely received by many customers working with Russian gas, and found the conditions acceptable. But only Slovakia made a purely corporate appeal public, trying to calm the citizens of the republic, who are concerned about the future heating season and fuel supply, and without fear of falling under accusations of circumventing sanctions. As a result, things only got worse, since the meaning of the two-tier payment scheme through a Gazprombank account was greatly distorted.
Even amid reports of the imminent arrival of LNG cargo in Slovakia, the market was only calmed down
news
about continuing cooperation with Russia, which, according to various sources, provides up to 85% of the internal needs of the republic.