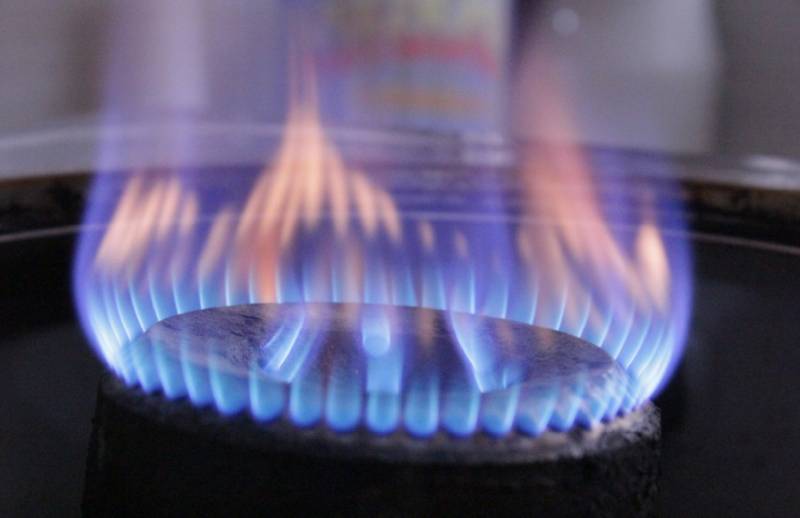 The rise in gas prices and the approach of the next winter season are forcing Europeans to take extreme and sometimes extrajudicial measures. Austrian Chancellor Karl Nehammer threatened Gazprom to seize the republic's largest gas storage facility, Haidach, if it is not filled with fuel, and hand it over to other suppliers.
In addition, the German authorities won the right to nationalize energy infrastructure facilities if they play a big role in providing the country with gas. Brussels, on the other hand, requires gas operators to fill UGS facilities by 80 percent by early October.
According to energy expert Igor Yushkov, all this deprives the operation of Russian gas storage facilities in Europe and it is actually more profitable for Gazprom to part with them.
If these requirements are met now, then in winter Europe can declare that they have a state of emergency due to a shortage of gas, and then they can simply confiscate it along with storage
- said the expert in an interview with the newspaper
LOOK
.
At the same time, Gazprom has already lost its assets in Germany. Under such conditions, the Russian company can change its tactics in Europe by selling gas directly and at market prices. Moreover, Germany will also pay the full cost of gas, although until recently blue fuel from Russia was supplied there at a discount.