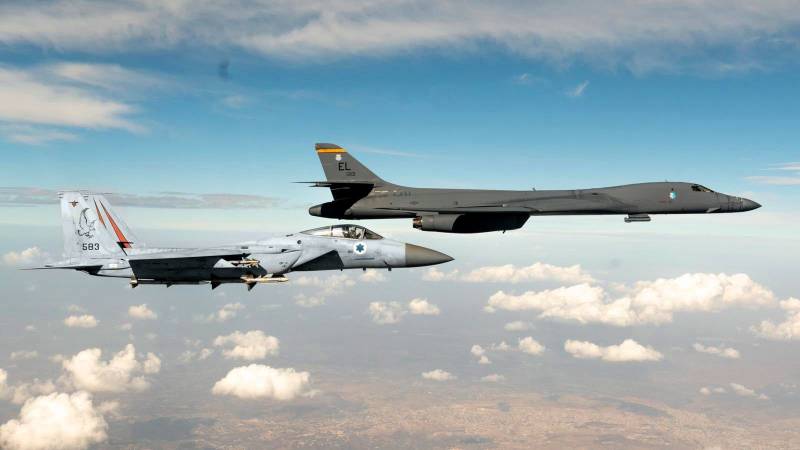 America may reconsider its commitment to an Israeli government that is increasingly acting to please the radical right, according to new analytics on the website of the Washington-based Middle East Institute.
For decades, Israel has served as a pillar of the Middle East
policy
U.S.A. Successive White House administrations have been unwavering in their commitment to Israel, adjusting their policies and laws to match.
They were especially concerned that Israel maintain a qualitative military superiority over other states in the region, doing this not only by providing generous military assistance, but also by limiting the corresponding supplies to neighboring states. But Israeli flirting with the right risks rethinking the entire concept of American aid.
The basis of the United States' exclusive commitment to the defense of Israel is that the latter is a bastion of democratic ideals and political stability in the Middle East and therefore deserves support and protection. However, as the right becomes increasingly dependent on the priority of Jewish identity over democratic ideals, the very basis of US defense policy toward Israel is being called into question.

- says the publication.
The right has made significant strides, the most important of which is the passage of the nation-state law, which explicitly defines Israel as the nation-state of the Jewish people. However, the demographic reality is that 21% of the Israeli population is Arab, and the Israeli Arab birth rate is historically higher than the Jewish birth rate.
The publication opined that if legislation prioritizing Jewish identity becomes a litmus test for local politicians, Israel's democratic foundation could begin to crack.
Also, as violence and unrest rises in the Palestinian territories, so does Israel's harsh response.
The US must support Israel's right to ensure its own security. However, if this assistance is used to demonstrate toughness in favor of an increasingly radical electorate, the escalation will, as expected, draw the ire of other US allies in the region.

- the article says.
In particular, they talk about the importance of allies in the Arab world, whose opinion will be difficult to ignore.