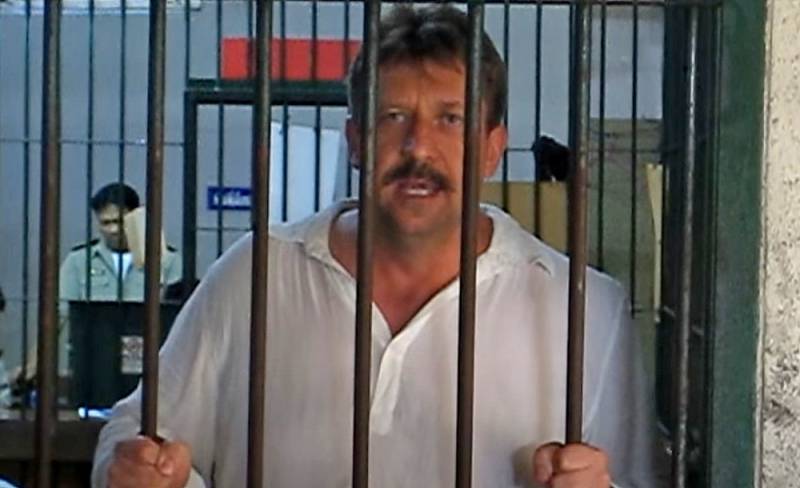 American and Russian law enforcement officers may soon agree on the exchange of a Russian citizen Viktor Bout, convicted of arms smuggling, for American basketball player Brittney Griner, who was detained for illegal transportation of narcotic substances. This is reported by the source of the agency.
TASS
.
The American was taken into custody at Sheremetyevo Airport in February of this year. With her, electronic cigarettes were found, in which the investigators found hash oil.
Greiner is now in one of the pre-trial detention centers in the Moscow region. The athlete faces a trial that could sentence her to 10 years in prison. Law enforcement officers held preliminary negotiations with her about the possibility of an exchange.
Viktor Bout was arrested in 2008 in Thailand on charges of selling weapons to the Revolutionary Armed Forces of Colombia (FARC), a terrorist organization in the United States. In 2010, the Russian was taken to the United States, where a year and a half later, by a court verdict, he received 25 years in prison. In Russia, this case is considered by many to be politically motivated.
Meanwhile, at the end of April, US citizen Trevor Rowdy Reed, convicted in Russia, was exchanged for Russian Konstantin Yaroshenko, who was sentenced 12 years ago by the American Themis to 20 years in prison.