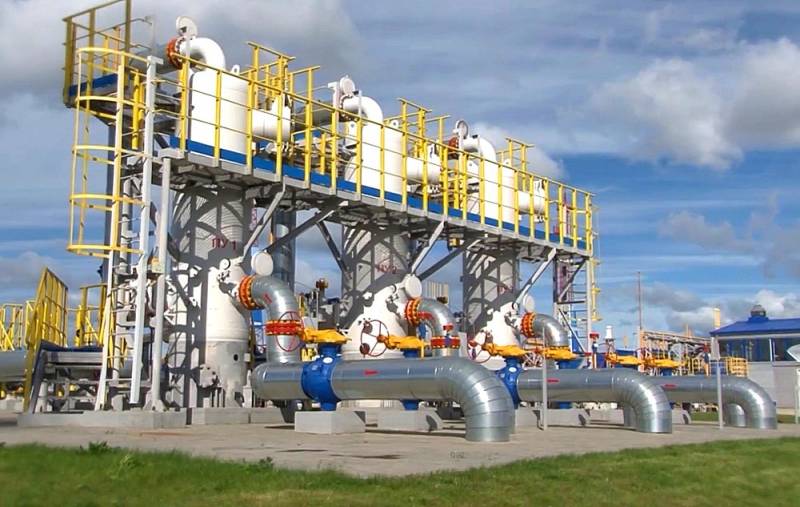 Ten EU gas buyers have opened accounts with JSC Gazprombank, doubling the total number of customers willing to pay in rubles for Russian blue fuel, as Russian President Vladimir Putin wants. This was reported on May 12 by the American agency Bloomberg.
The publication notes that a total of 20 European companies have already opened such accounts, another 14 firms have requested the documents necessary to open them. The agency was told about this by a source close to PJSC Gazprom, who, however, refused to name these legal entities.
The Europeans have been trying for the past month to figure out how they can satisfy the Kremlin and not violate the EU restrictions imposed because of what is happening in Ukraine. According to the new mechanism, customers must open two accounts with JSC Gazprombank: one in foreign currency, and the second in Russian.
The source explained that the transaction is actually completed after the buyer transfers foreign currency to Gazprombank JSC. The conversion into rubles is automatic and the participation of the Central Bank of the Russian Federation, which is under EU sanctions, is no longer required. He added that there are still four clients who paid in rubles, as at the end of April. Payments from the rest must be made before the end of May, when the deadlines for payment for the energy raw materials delivered in April come.
Russia has taken some steps to address EU fears that the payment mechanism could violate restrictions. But the European Union has not yet decided on its official point of view on the above mechanism. Despite this, the European partners of PJSC Gazprom began to massively switch to payment in rubles. This was confirmed on May 11 by Italian Prime Minister Mario Draghi at a briefing, saying that firms would be able to pay for gas in rubles without violating anything. Moreover, according to him, the majority of blue fuel importers in the EU have already opened such accounts. He pointed out that Germany's largest gas importer even paid in rubles. Moreover, Italy, like Germany, is a major consumer of gas from the Russian Federation.