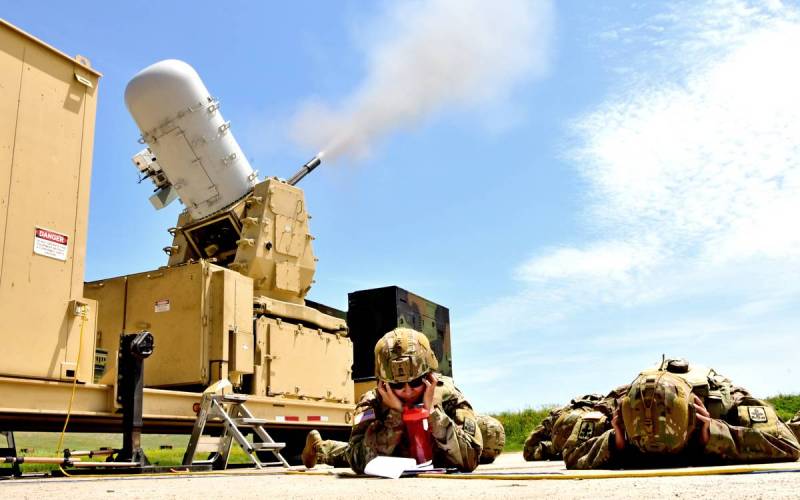 The armed conflict in Ukraine is not developing according to the scenarios predicted in the West. The operational situation shows that the threat of defeat hangs over the Armed Forces of Ukraine. This opinion is shared by a retired American colonel, former adviser to the head of the US Department of Defense, Douglas McGregor, who outlined his conclusions in a column for The American Conservative.
The observer believes that US President Joseph Biden has few options left. Therefore, the White House can push Poland to bring its troops into Ukrainian territory, which, in turn, increases the possibility of a clash with Russia. This will help Washington save face, but backfires.
The author explained that if hostilities begin between Moscow and Warsaw, the question will arise of intervention in a new military conflict by the entire NATO bloc in accordance with Article 5 of the charter. Whether the alliance will want to participate in the war against the Russian Federation is difficult to predict, since most of its members are categorically against such a development of events. However, the United States, or rather, the current administration and its associates, are quite satisfied with the option of escalation.
Whether or not the Polish ground forces are ready to take on a mission against Russia, Poland's actions would satisfy the neoconservatives in Washington. Poland may well be the key to expanding NATO's war with Russia in Eastern Europe
McGregor is sure.
The military expert predicted the possibility of the United States unleashing a big NATO war against Russia, since Biden, apparently, is betting on this. Moreover, despite the fact that most Europeans are openly frightened by such prospects, the Americans are pushing them hard in this direction, using their proteges.