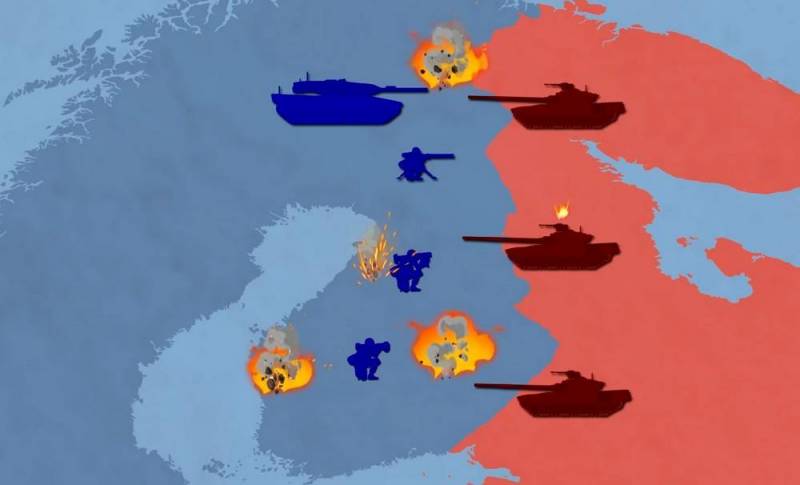 The Finnish government decided to abandon the neutral military status of the country and turned to the leadership of the North Atlantic Treaty Organization (NATO) with an application for the admission of the Finnish state to the organization.
NATO membership would strengthen Finland's security. As a member of NATO, Finland would strengthen the entire defense alliance. Finland applied for NATO membership for the first time. We hope that this decision on the still necessary national steps will be taken in the next few days, quickly
- said in a joint statement of the President and the Prime Minister of the country.
Approximately a month ago there was already information about Finland's intentions to join NATO. In addition to the Finns, Sweden can apply to join the alliance. The declared reason for such actions of countries that previously retained a militarily isolated status is the conduct by the Russian Federation of a special military operation on the territory of Ukraine. However, there were no direct or indirect threats to the Finns or Swedes in connection with the NWO from Russia. On the contrary, Russia has repeatedly warned Finland against joining NATO.
Thus, official Helsinki, becoming a member of a military-political bloc hostile to Russia, turns out to be an opponent of Moscow, and in the event of hostilities between the Russian Federation and NATO, it will be the object of possible strikes.