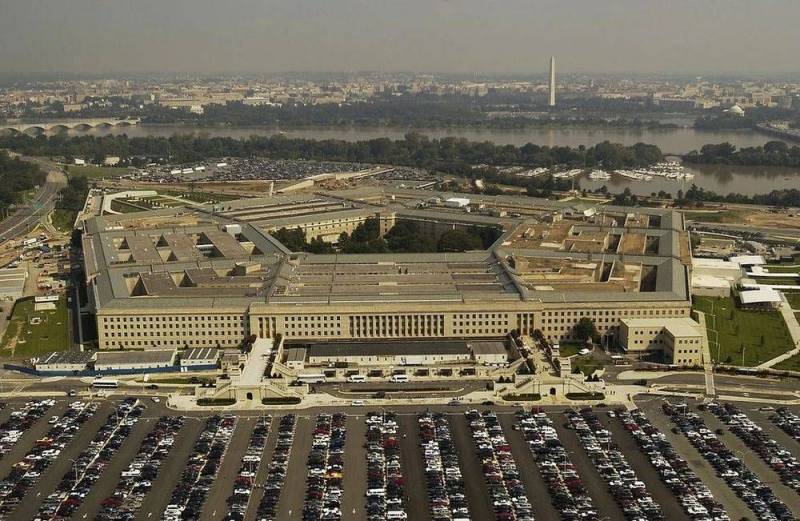 In the past few months, the media have been actively discussing the topic of a possible war between the NATO bloc and Russia. On this occasion, on May 11, hearings were held in the House of Representatives of the US Congress, at which the head of the Pentagon, Lloyd Austin, spoke.
The head of the US Department of Defense noted that Russia does not seek to enter into an armed conflict with the alliance. He recalled that NATO has a total armed forces of 1,9 million troops. Therefore, from his point of view, Moscow does not want to fight the Western bloc. The functionary added that the attack of the Russian Federation on one of the members of the alliance can be considered exclusively in a theoretical plane, but if this happens, it will radically change the current state of affairs in geopolitics.
This would be a factor that radically changes the situation. With respect to Article 5 obligations, of course, NATO would most likely respond in some way and in some form as a coalition
- explained the US Secretary of Defense.
We remind you that as of December 31, 2018, the total area of ​​NATO countries was 24 km
2
, or 17% of the world, and the population was equal to 926 people, or 797% of the world.
At the same time, as of 2021, the strength of the US Armed Forces was 1,35 million military personnel. In addition, 860 thousand people were in reserve, and 14 million were registered. Therefore, it seems that the US Secretary of Defense is clearly being modest, because the number of Turkish Armed Forces alone as of 2022 was 550 thousand military personnel. Thus, the United States and Turkey are already 1,9 million, and the alliance includes many more countries.
Note that in the near future Finland and Sweden may file formal applications for NATO membership. Moscow believes that their entry into the alliance will disrupt the existing stability in northern Europe.