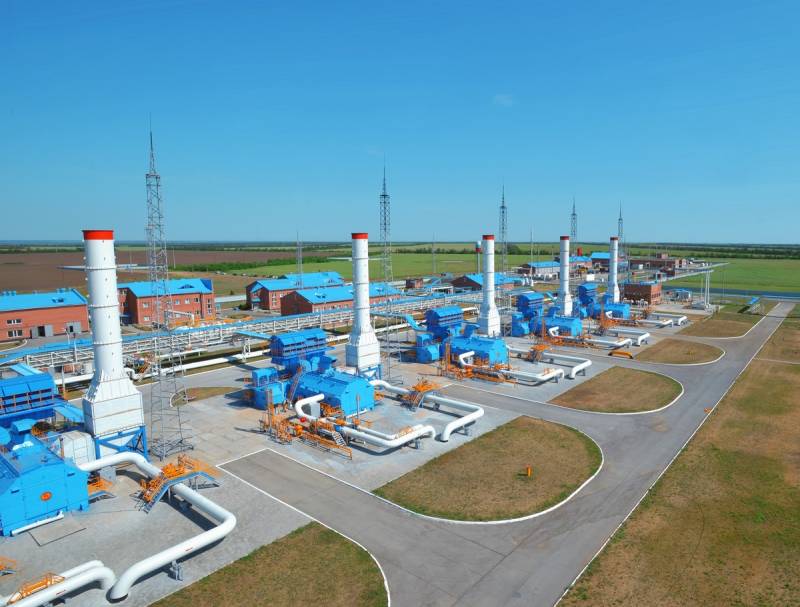 The EU is determined to abandon Russian gas. This supplier substitution plan has one significant drawback: the LNG market is currently the domain of the seller, and importers will have to enter into long-term contracts, and on the producer's terms. Germany's struggle in LNG negotiations with Qatar is just one example of this problem. The EU will have to change its priorities to address the issue of securing non-Russian gas supplies. About this writes the Internet resource OilPrice.
The whole snag of the unsuccessful struggle between Berlin and Doha is that the government of Germany is a coalition government, also consisting of candidates from the Green Party. And this frightens Qatari LNG producers, since this factor may adversely affect the conclusion, and subsequently the execution of long-term (20 or more years) contracts. Representatives of the environmental party in the leadership simply cannot afford to ignore the opinion of the majority of voters who supported the concept of energy transition.
The next problem of non-Russian gas supply security is the fact that the global gas market has been a buyer's market until recently. He switched to the seller's market so quickly that some buyers may not have noticed.
As a result, the desire of the EU to abandon Russian gas has led the whole world into a stupor. Producers from Qatar and the United States want guarantees that Brussels will definitely refuse fuel from the Russian Federation and will conclude long-term agreements. Obviously, the whole point is that before the start of a large-scale expansion of production capacity, any seller will require confirmation that the relationship is being established in earnest and for a long time.
Only after receiving such guarantees will investment and lending for the expansion of the mining industry and the construction of infrastructure begin. To build this potential, shale companies need loans. Banks will provide large loans only if there are long-term commitments from buyers that ensure the commercial viability of serious projects. Without such guarantees, no bank would have provided the several billion needed to build a new LNG plant.
According to OilPrice, the EU has created a huge problem for itself by getting involved in someone else's game of substituting fuel supplies. Ensuring the safety and predictability of transactions for gas not from Russia and not through the pipeline turned out to be practically impossible or associated with huge inconveniences and conventions. It looks like Germany and the EU will have to change their priorities to get the energy they desperately need.