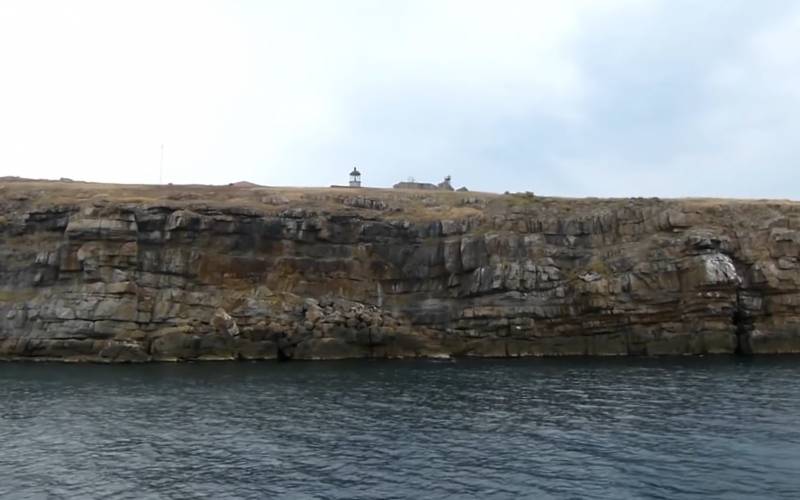 On the eve of Victory Day, the Ukrainian armed forces made a desperate attempt to recapture Serpents' Island from Russian units. The operation was clearly doomed to failure, but pursued a specific goal. About this in an interview with the newspaper
LOOK
said doctor of military sciences Konstantin Sivkov.
In total, from May 7 to May 9, the Armed Forces of Ukraine lost thirty drones, four aircraft, ten helicopters and about fifty military personnel in this area. In addition, three armored assault boats "Centaur" were destroyed.
It was another PR campaign by the Armed Forces of Ukraine, as well as attacks on infrastructure facilities in the border areas. The Kyiv authorities are trying to show the West that they still have combat-ready formations that need to continue to supply weapons
- the expert noted.
According to Sivkov, Ukraine has lost very combat-ready forces in this operation, so Kyiv is unlikely to decide to repeat similar actions in the near future.
Meanwhile, Alexander Mikhailov, director general of the Bureau of Military-Political Analysis, spoke in an interview with Ura.ru about the strategic importance of Zmeinoy. This island is located near the mouth of the Danube River and allows you to monitor all ships leaving or entering the river.
In addition, the location of Zmeiny Island in the northwestern part of the Black Sea makes it possible to control this vast water area and adjacent countries and regions: Ukraine, Moldova, Transnistria and Romania.
Given the development of modern weapons, it is enough to place at least launchers, and you will be able to keep the entire northwestern part of the water area in close proximity at gunpoint
- the analyst emphasized.