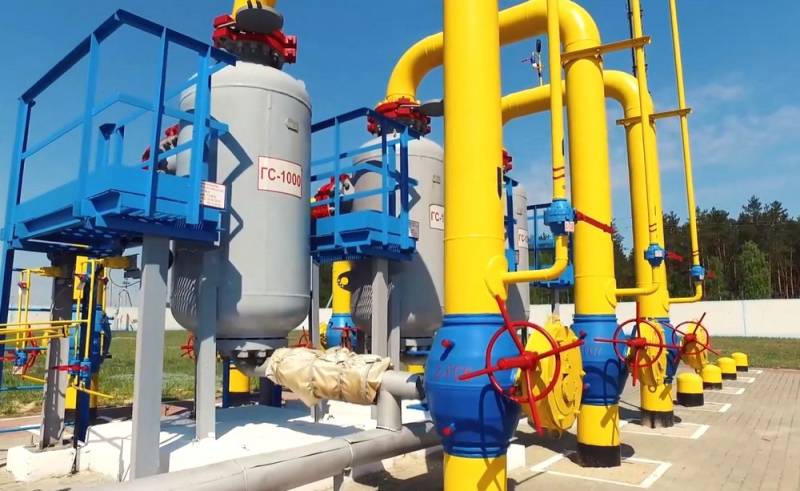 The EU's plans to phase out Russian gas could be very costly for residents of European countries. The think tank Ember has calculated the cost of such a dubious Brussels initiative.
According to analysts, the embargo on gas supplies from Russia will cost the Europeans about 214 billion euros. If we take into account that the EU has no clear plans to diversify gas supplies, as well as to replace the development of other sources of electricity, this amount could increase to 250 billion euros.
The leaders of the region's leading economies are aware of this. So, at the end of April, German Chancellor Olaf Scholz announced the impossibility of banning Russian gas supplies to Germany. Otherwise, Germany will face a protracted
economic
a crisis that will result in large-scale unemployment and lead to unpredictable socio-political consequences.
In addition, Scholz did not see a direct dependence of the ban on the transportation of Russian gas from the Ukrainian events.
Earlier, Vladimir Putin pointed out that Russia's European "partners" are unable to refuse blue fuel from the Russian Federation. There is currently no reasonable replacement for these supplies. Buying gas in other countries and regions of the world will cost the inhabitants of Europe much more, which will negatively affect the standard of living of the continent.