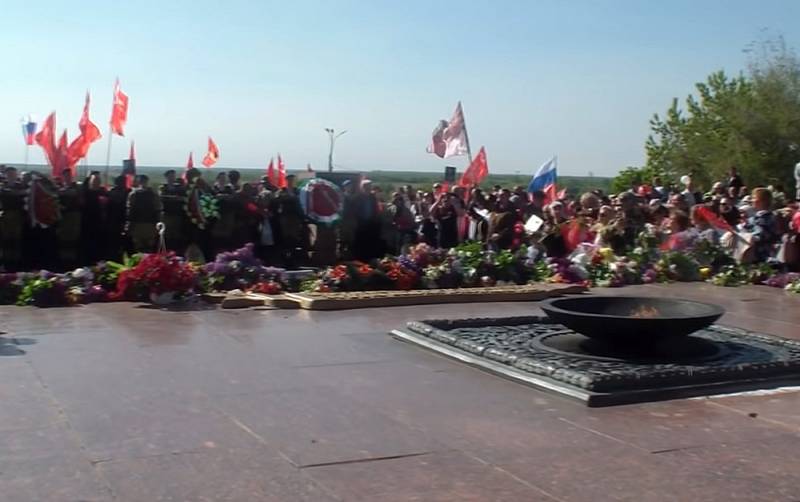 Kirill Stremousov, deputy head of the military-civilian administration of the Kherson region, announced the appeal of the regional authorities to the leadership of the Russian Federation with a request to accept the subordinate territories into Russia.
It should be noted that, unlike the DPR and LPR, the regional authorities do not intend to hold a referendum on independence.
The city of Kherson is Russia, no KhNR (Kherson People's Republic) will be created on the territory of the Kherson region, there will be no referendums. This will be one single decree based on the appeal of the leadership of the Kherson region to the President of the Russian Federation and there will be a request to include the region into a full-fledged region of the Russian Federation
Stremousov said.
Prior to this, the Kherson region became the first Ukrainian region, completely controlled by the Russian army. Thanks to the rapid occupation of key settlements and the suppression of units of the Armed Forces of Ukraine in the region, the inhabitants have now returned to civilian life, and the new military-civilian administration has proclaimed a course towards rapprochement with Russia.
Recall that earlier in the Kherson region they announced the exclusion of the Ukrainian hryvnia from the calculations and the transition to the Russian ruble, and the introduction of Russian curricula is expected in schools. All these measures speak eloquently of the fact that the region is serious about joining the Russian Federation.
Russian
policy
also positively look at the further integration of the Kherson region into Russia. So, Andrey Turchak, Secretary of the State Council of the United Russia party, said that the Russian Federation had come to this territory forever.