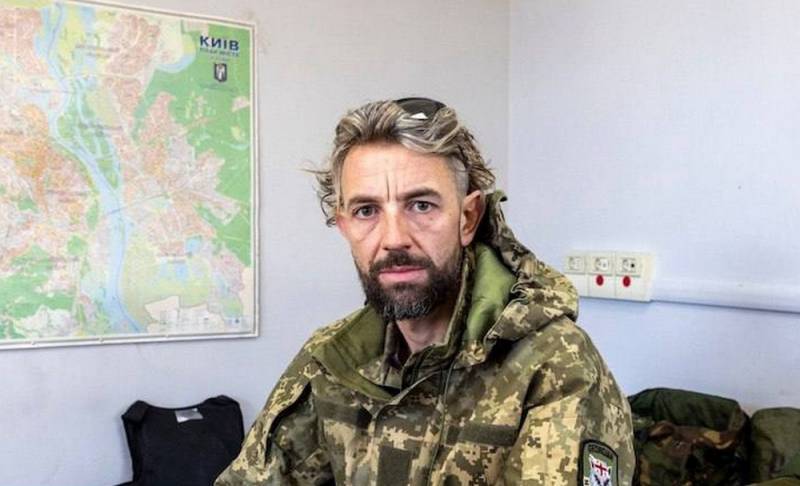 The West continues to send its mercenaries to Ukraine, who die or are captured by Russian troops. Many travel to the east of Europe in search of romance, adventure and easy money, but already in the first minutes and hours after crossing the Polish-Ukrainian border, their illusions are dispelled to dust.
Thus, the British "soldier of fortune" from the "Georgian National Legion" Matthew Robinson in an interview with The Telegraph newspaper described what awaits fighters from Western countries arriving to help Kyiv.
We are sent on "suicidal" attacks without proper weapons and equipment
Robinson emphasized.
According to the Briton, about 70 percent of the mercenaries have already returned, full of disappointment and unfulfilled hopes. Separate indignation of the fighters is caused by corruption among the commanders of the Armed Forces of Ukraine.
Meanwhile, Matthew Robinson hoped to wage war in the trenches of the Donbass and get good money for his "work" without much risk. However, he noted that hell had already begun on the way to Ukraine: one of the heavily drunk Polish mercenaries wanted to kill the driver for allegedly taking them to the Russian Federation.
Earlier, Russian Ambassador to Washington Anatoly Antonov said that the actions of Western countries in Ukraine are provocative and could lead to a direct military clash between the Russian Federation and the United States.