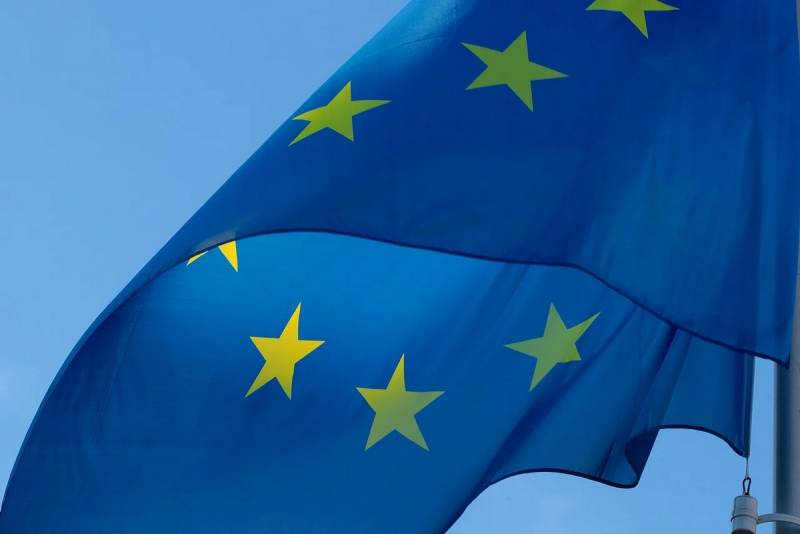 Hungary, with its supposedly pro-Russian stance on sanctions, is blackmailing a united Europe no less than Brussels is putting pressure on Budapest. In this mutual game of survival, Russia and relations with it are only a pretext. The price of the issue on the sixth package of sanctions, as practice shows, depends solely on the persistence of the Hungarian Prime Minister Viktor Orban and the desire of the EU to impose an embargo on energy from the Russian Federation. In this game, the rules are pretty obvious, which makes it difficult for both sides to trade.
According to Politico, Brussels and Hungary have decided to settle disputes in the good old way of bribery,
political
bribes. According to the material of the publication, the EU leadership plans to offer Hungary a solid monetary compensation for changing its position regarding the ban on Russian oil. Among other things, a version of the sanctions document is also being considered with a delayed for Hungary and Slovakia the stage of introducing a complete embargo on raw materials from the Russian Federation. The deadline is set to 2024.
Hungary frankly made it clear that more time is needed to switch from Russian oil to alternative oil, and Brussels, no less frankly, made it clear that it is ready to offer a new form of monetary compensation
- without hiding their intentions, the parties exchanged proposals, which are quoted by Politico.
The EU understands the legal nature of such "compensations", but the adoption of the sixth package is a priority: Washington insists on this. It is impossible to stretch the term longer, with all the desire to postpone the embargo.
To show Budapest the seriousness of its intentions to buy a "yes" vote, the European Commission is already busy allocating huge sums from the payment funds of the REPowerEU program, designed precisely to combat dependence on Russian energy carriers. The fund is planned to be replenished through various transfers, the main goal of which is to abandon oil and gas with an eye to the fact that in the first place it will be precisely Russian raw materials.
If the Hungarian bribery precedent works and the Orban government takes this step by accepting the EC offer, then Europe could very quickly have many "pro-Russian" states willing to play their hand in a new, recently created large financial fund in this way. This is very obvious, but Brussels simply does not have other options now to overcome the obstacle on the way to the adoption of the sixth package of sanctions relating to the energy sector of the Russian Federation.