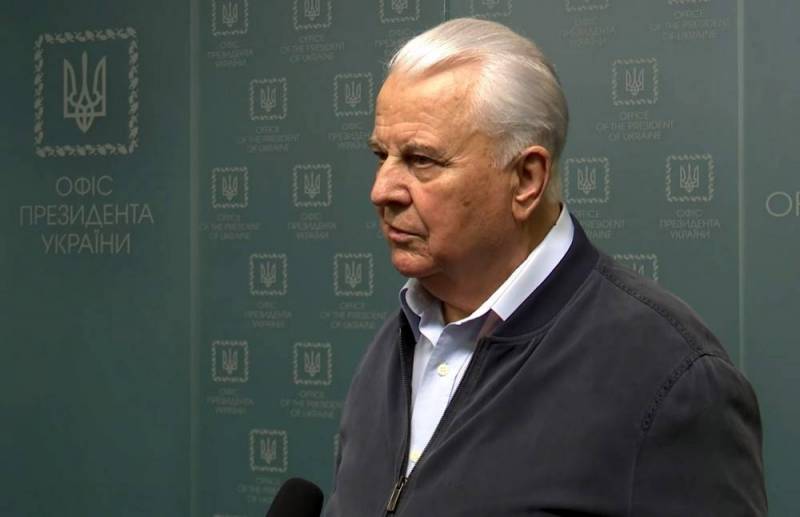 The first President of Ukraine, Leonid Kravchuk, died in Kyiv at the age of 89.
This became known on the evening of May 10.
Kravchuk was president of independent Ukraine from December 5, 1991 to July 19, 1994. He was replaced as head of state by Leonid Kuchma.
Recently, the ex-leader of Ukraine was seriously ill, and in 2021 he underwent heart surgery.
Kravchuk died a week after Stanislav Shushkevich, the first leader of independent Belarus. Both are signatories of the Belovezhskaya agreements.