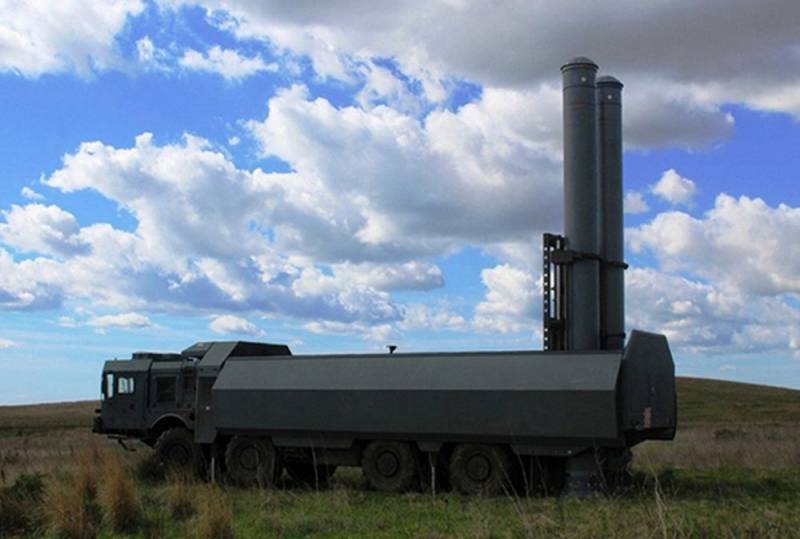 In early May, the Armed Forces of Ukraine launched several attacks on Zmeiny Island in the Black Sea, which is under the control of the Russian Armed Forces. As a result, the Ukrainian side
lost
16 aircraft and 2 boats, as well as a certain number of personnel. Now it became known exactly where the attacks and landing attempts were carried out.
Russian military journalist Yevgeny Poddubny reported on his Telegram channel that after being hit by P-800 Onyx supersonic universal missiles from the Bastion coastal missile systems located in Crimea, the Armed Forces of Ukraine lost the Chervonoglinskoye airfield near Izmail, from which the above-described Ukrainian efforts were made .
The attempts were unsuccessful and led to significant losses for the Armed Forces of Ukraine: personnel, boat fleet, as well as army, attack and unmanned aircraft
- he specified.
Poddubny explained that Snake Island allows you to control the northwestern zone of the Black Sea, including monitoring the entry of ships with various cargoes for the Ukrainian troops of Ukraine through the mouth of the Danube River.
The journalist also added that over the past two weeks, the Armed Forces of Ukraine have lost more Turkish-made Bayraktar TB2 drones than in the entire previous time since the start of the Russian special operation in Ukraine.
Most of the losses were during the unsuccessful assault on Snake Island and attacks on objects on the territory of the Russian Federation. There are about 50 UAVs in total. Actually, today the aircraft of the Armed Forces of Ukraine did not reach Zmeinoye
- Poddubny explained on May 10.
It should be noted that according to the observations of monitoring resources, after the recent missile strikes and the destruction of the specified airfield, the aircraft of the Air Force of Ukraine stopped attacking the Zmeiny Island. All surviving aviation of the Armed Forces of Ukraine was relocated from Izmail in a northerly direction.