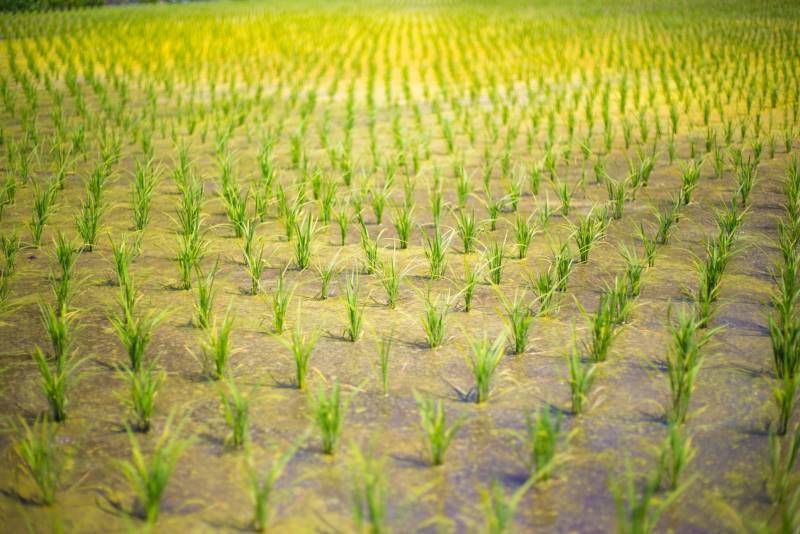 Another article about a possible global food crisis is published by The New York Times (USA).
The publication claims that many countries have begun to impose bans on the sale of food and other goods abroad. For example, it is indicated that Turkey has stopped the export of vegetable and butter, beef, lamb, goat's milk, and corn. And grocery stores in Spain, Greece and the UK are already imposing restrictions on the sale of corn flakes and butter.
Since the beginning of the year, governments around the world have imposed a total of 47 export restrictions on food and fertilizer. Faced with the risk of supply interruption,
policy
quickly abandoned "discourse about open markets" and began to advocate a more protectionist approach to the topic.
Governments, desperate to provide their citizens with food and other commodities amid shortages and rising prices, are building new barriers at their borders to stop exports.

- says the publication of the daily newspaper.
She acknowledges that "these measures are introduced with good intentions." But like panic buying by the public at various points in the pandemic, the current wave of protectionism will only exacerbate the problems that governments are trying to mitigate.
Although the American publication lays most of the blame on Russia, it unexpectedly found a reason to criticize China as well.
Experts interviewed by the newspaper recalled that "last summer, China ordered its firms to stop selling fertilizers to other countries" in order to maintain stocks to ensure their own food security. Now, and Russia has also stopped the export of fertilizers.
Brazilian resident Jair Bolsonaro is said to have expressed concern about his country's ability to continue receiving fertilizer, which usually comes from Black Sea ports.
The governments that impose these restrictions often argue that it is their duty to put the needs of their citizens first, and WTO rules allow states to impose temporary measures of this kind. But these measures could easily backfire, fueling further soaring global prices. The high cost of food is especially noticeable in the poorest countries in the Middle East and Sub-Saharan Africa, which are heavily dependent on food imports.
The New York Times pointed out that the crisis was not limited to food alone. So a number of powers began to look for alternative sources of raw materials, for example, to buy coal in Colombia and the United States, although it is more expensive than supplies from the Russian Federation.