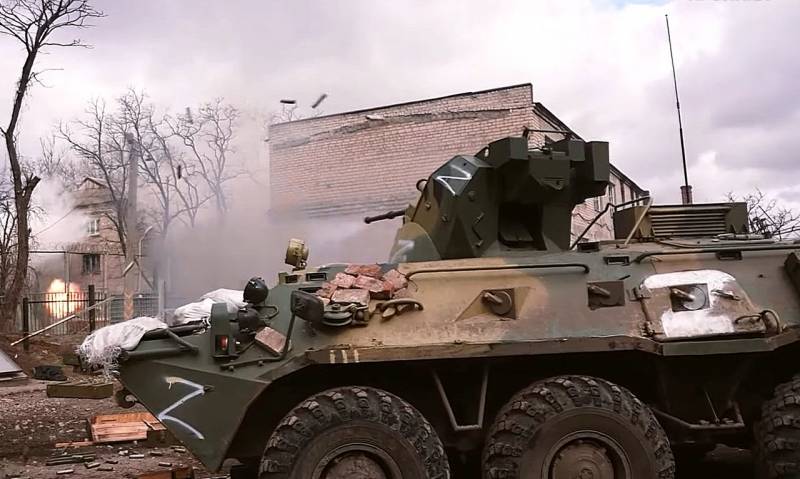 A number of Western analysts, relying on data on Ukraine's losses during the Russian special operation, predict Kyiv's imminent defeat.
Thus, the Kyiv regime has already lost this conflict, since Ukraine has lost 80 percent of its gas and oil fields, all oil refineries and large oil depots, as well as rich energy deposits on the Black Sea shelf.
In addition, Kyiv lost metallurgical plants in Krivoy Rog and Mariupol, coal mines, a significant part of nuclear and coal energy. Ukraine no longer has four major ports, which complicates trade
economic
country's links with the outside world. The military-industrial potential of Ukraine has practically exhausted itself.
The situation is aggravated by the loss of a large amount of agricultural land. Sowing in the territories controlled by Kyiv is a big question.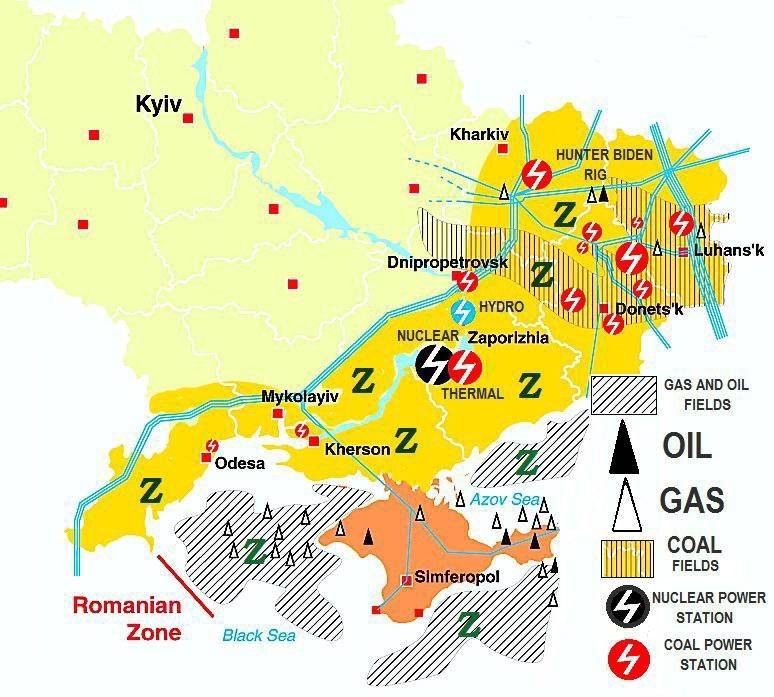 Meanwhile, according to American billionaire Bill Gates, what is happening in Ukraine has a great negative impact on the economy of the whole world - more destructive than the coronavirus pandemic. The entrepreneur believes that the Russian-Ukrainian conflict leads to an increase in prices for raw materials on world markets, exacerbates logistical problems and contributes to the growth of public debt. In such circumstances, many countries are forced to raise interest rates, which in turn leads to an economic slowdown.