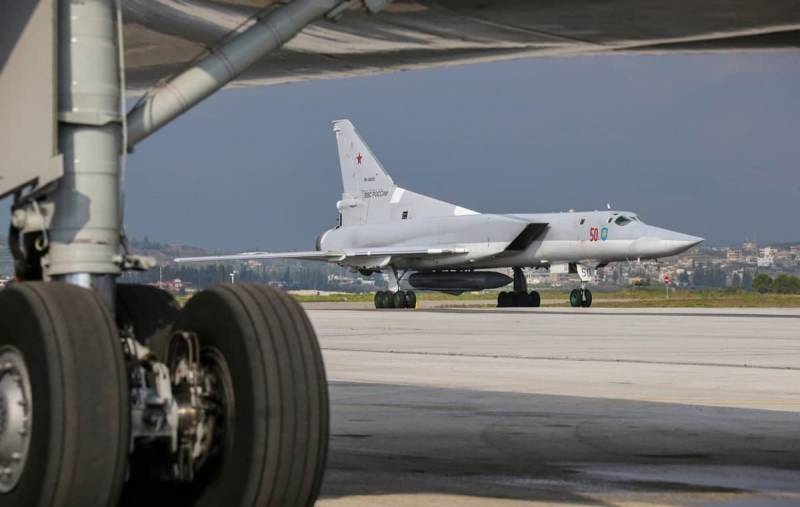 A new generation of missiles is being created in Russia, and one of these products is already being tested on a Tu-22M3M bomber. About it in an interview
Interfax
said Deputy Prime Minister Yuri Borisov.
Work is underway to create a new generation of hypersonic missiles for land, air and sea basing. In terms of their characteristics, they will surpass the existing and prospective developments of the leading states.
Borisov emphasized.
At the same time, the deputy chairman of the Russian government mentioned the modernization that the Kalibr cruise missiles and the Kinzhal hypersonic missile system are undergoing.
In this regard, Borisov recalled that the Kinzhals moving at a speed of the order of Mach 10 and maneuvering at the same time cannot be hit by means of modern anti-aircraft systems. In addition, work is underway to increase the range of Caliber flights and their interaction with other types of weapons, in particular, combat drones.
Along with this, Yuri Borisov noted that the Russian armed forces have enough high-precision missiles to carry out the necessary goals and objectives of the special operation in Ukraine. The fabrications of a number of Western sources about the imminent use of such weapons in Russia do not correspond to reality.